Sampaloo Interviewed by CKUT's Skills Link Crew
Montreal Reggae artist Sampaloo being interviewed by CKUT's Skills Link Crew. Sampaloo talks about coming to Montreal from Jamaica, being an illegal immigrant and starting to get into music.
Skills Link was a programme CKUT ran with the Cote Des Neige Black Community Center, empowering youth through media skills in April 2013. The radio show they hosted was called Speak Your Mind Radio.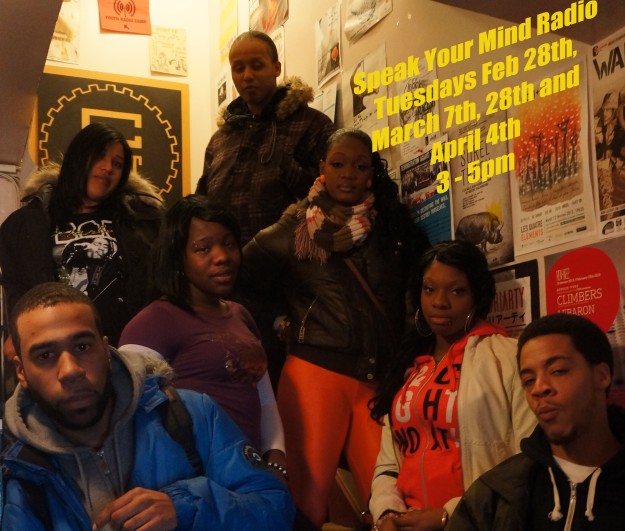 Subscribe to the CKUT Music Department Podcast on Apple Podcasts or wherever you listen to podcasts.