Global Radio Broadcast to Support Protests in Iran
An international network of radio platforms is broadcasting a 1 hour show that highlights the voices of Iranian artists and activists from around the world.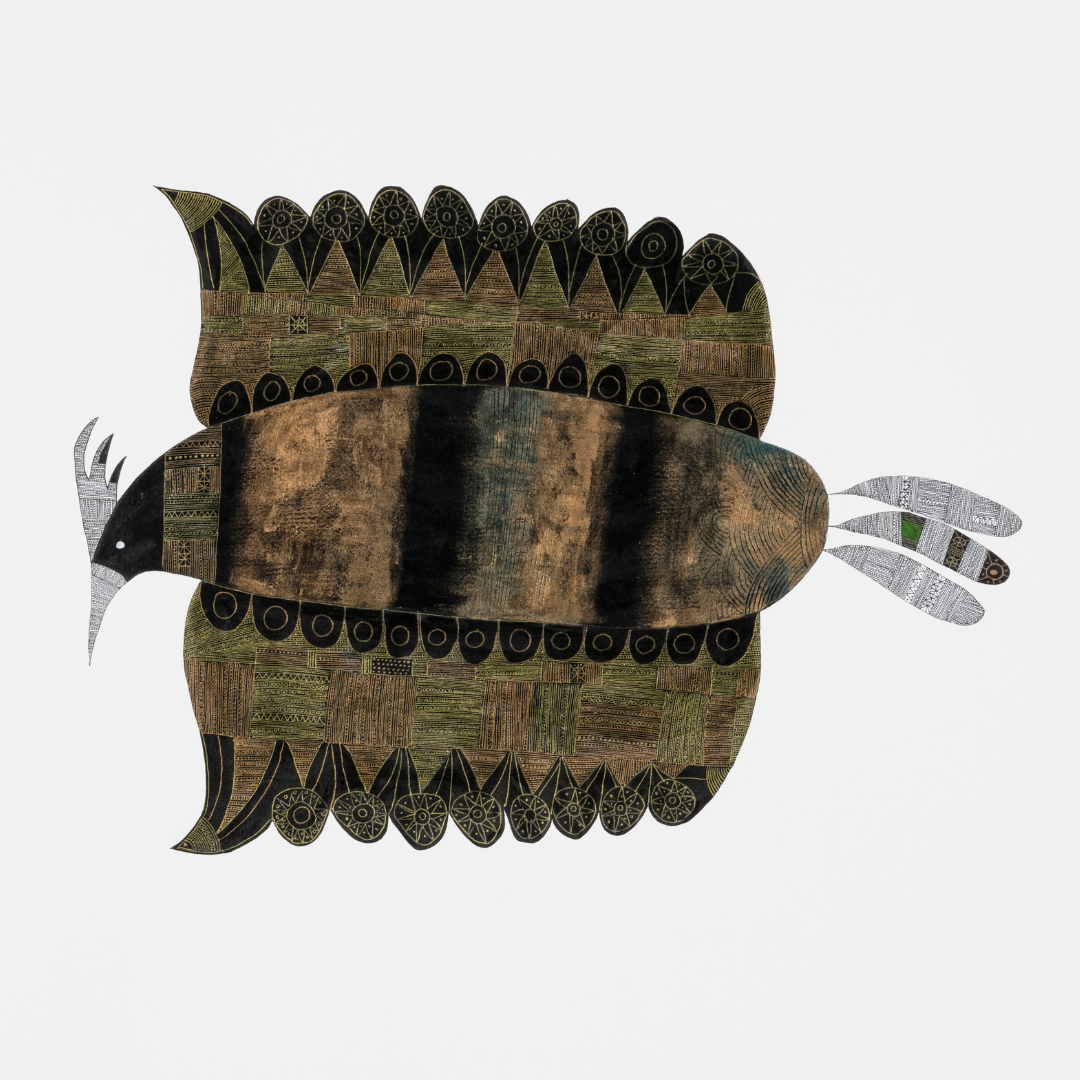 The program will air throughout the week of Monday, March 20, to both celebrate the Persian new year, Nowruz (نوروز), and to express support for the ongoing protests in Iran.
This show features spoken word and music projects led by Iranian artists around the world including; Amir Amiri, Sarah Davachi, Saeed Kamjoo, Nasim Luczaj, Ni Vash and Anika, Secret Pyramid, Rouzbeh Shadpey, Soheil Soheili, Roozbeh Tabandeh and many other artists working both inside of Iran and globally.
This project is coordinated by musician and activist Stefan Christoff who describes the initiative this way: "This 1-hour international radio broadcast expresses solidarity with grassroots movements in Iran, which are demanding full democratic rights, gender equality and social justice. Globally, the Iranian diaspora has been on the streets to express support for protest movements in Iran. This radio broadcast creates space for Iranian voices and is an opportunity for people to listen."
This mix is being shared as a collaborative work by the artists involved and will air on the following stations globally this week: Cashmere Radio (Berlin), CKUW 95.9 FM (Winnipeg), CJLO 1690 AM (Montréal), Kiosk Radio (Brussels), Montez Press Radio (New York City), N10.AS (Montréal), Noods Radio (Bristol), NTS (London), Radio AlHara (Palestine), Radio Kapital (Warsaw), Radio Nopal (Mexico City), Radio Raheem (Milan), Radio Tempo Não Pára (Amsterdam), Root Radio (Istanbul), Refuge Worldwide (Berlin).