Omar Sosa & Seckou Keita Interview on Funky Revolutions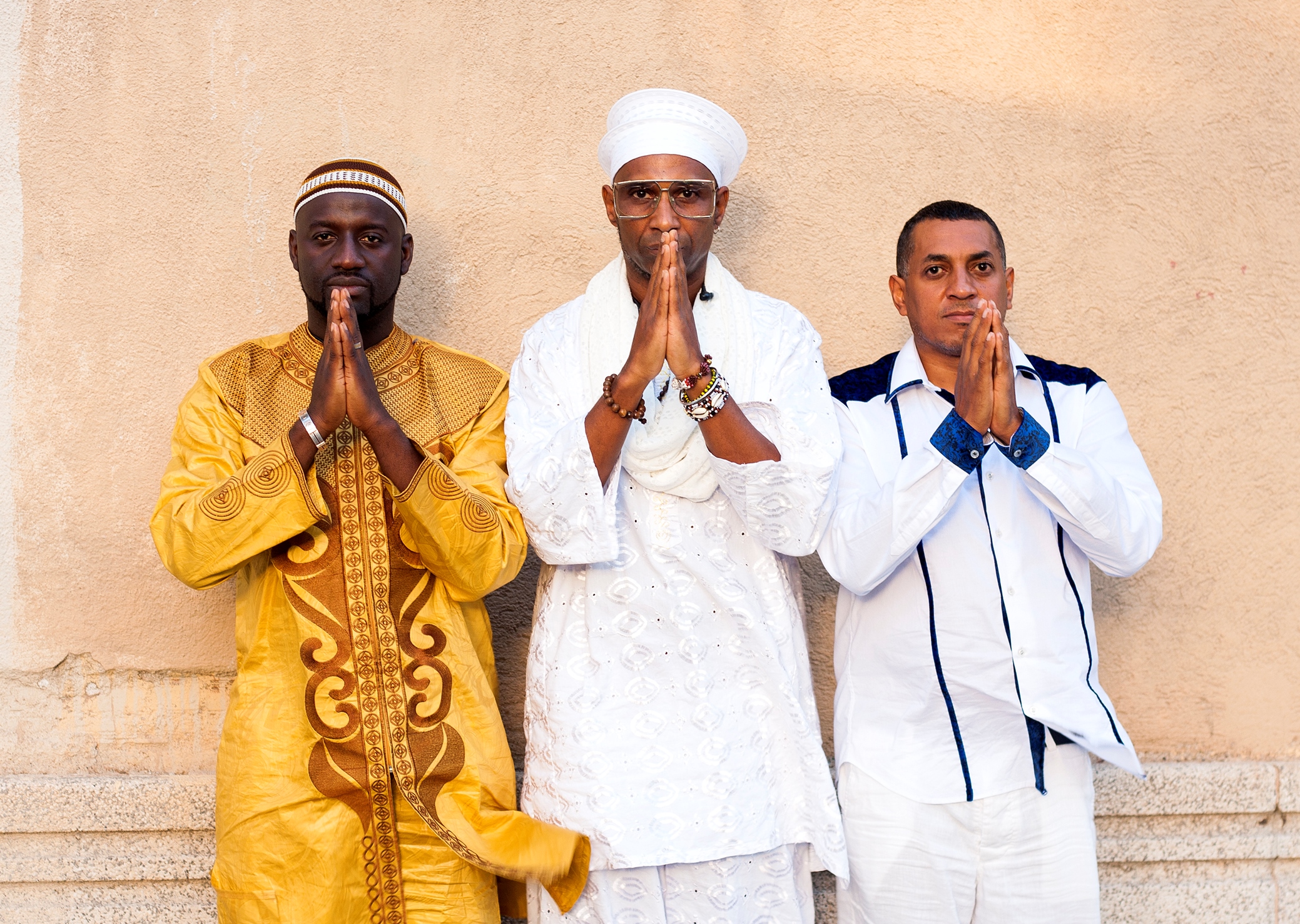 On Funky Revolutions, longtime host Khalid interviews the great Cuban pianist Omar Sosa and the master kora player from Senegal, Seckou Keita, on their second album SUBA and the percussive and melodic roots of their music. They will be performing in Montreal on May 6 & 7 at the National along with Venezuelan percussionist, Gustavo Ovalles.
Tune on Saturday April 22nd for this feature interview.
Sur Funky Revolutions, l'animateur Khalid s'entretien avec le grand pianiste cubain Omar Sosa et le maître joueur de kora, le sénégalais, Seckou Keita, au sujet de leur deuxième album SUBA et les racines percussives et mélodiques de leur musique. Ils se produiront à Montréal les 6 et 7 mai au National en compagnie du percussionniste, le vénézuélien Gustavo Ovalles.
Rendez-vous le samedi 22 avril pour cette interview.