CKUT is Hiring a Music Librarian!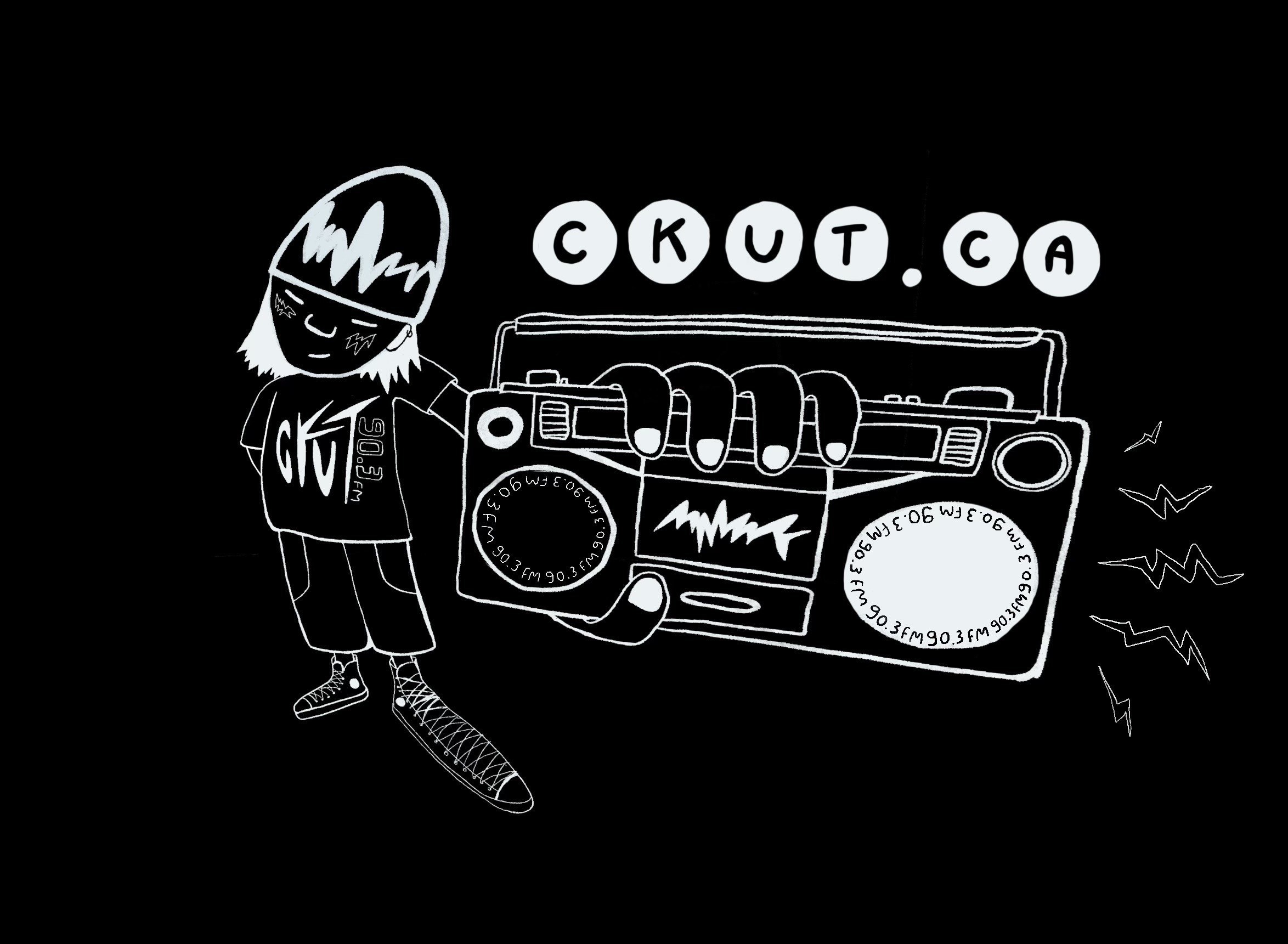 Want to be our next student music librarian? Read on below:
ABOUT THE JOB:
The Music Librarian will work with the Music Coordinator to organize and maintain CKUT's vast media library, and ensure CKUT volunteers have access to the media they need for a diverse range of 24/7 programming. CKUT has an extensive digital and physical media library that needs constant upkeep and maintenance. This is an excellent opportunity for a student in library sciences, archival studies, as well as music or cultural studies.
The role is for 15 hours/week at $16.20 per hour. The role is scheduled to begin in the Fall semester (Sept) and end in the Winter (end of March 2024).
DUTIES:
– Log and sort CDs and records sent to CKUT by mail,
– Log and sort digital submissions in CKUT's digital music database,
– Help maintain and optimize our digital music storage system,
– Help to organize and maintain the physical music library, including records and CDs,
– Help review music to ensure that what is sent to the station fits with the CKUT mandate,
– Involve volunteers in the music department and the library,
– Assist with the music department newsletter and the weekly music charts, and more.
REQUIRED SKILLS:
– Must be self-motivated, well organized and be able to take initiative independently.
– Must have some knowledge and enthusiasm for music, especially DIY, underground and music from marginalized communities,
– Proficiency with spreadsheets (Excel) and google docs,
– Archiving or library experience is an asset,
– Candidates should be interested in radio and broadcasting and the role of independent campus media,
– Must be a current post-secondary student and eligible for the Student Work Placement Program.
CKUT is committed to deconstructing systematic barriers to employment – including but not limited to: race, gender identity, sexual orientation and disability. If you would like to be considered for employment equity please indicate such in your cover letter if you are comfortable doing so.
Interested applicants should send their CV and cover letter to music@ckut.ca with position in the subject line by Sept 1, 2023. Only shortlisted candidates will be contacted.