Meta Block: CKUT's Instagram and Facebook have been blocked for almost four months
Have you wondered why you haven't seen CKUT on Instagram or Facebook for almost four months?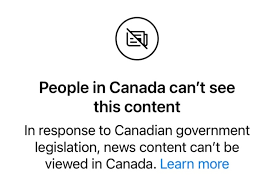 The ongoing Meta ban continues to put incredible strain on the station in an already tumultuous time. The Meta ban began in June when the federal government implemented the Online News Act (Bill C-18) with the intention of getting tech giants like Meta and Google to pay a fee for hosting the news content that drives activity on their websites. This was an effort to bolster the journalism industry in Canada, which has been less and less financially feasible in recent years, to the point where the Canadian news industry is in existential trouble. While CKUT is much more than news, we have faced the same struggles in staying financially sustainable.
The bill has failed immensely. In response to it, Meta simply has banned all news and news-related accounts. This includes all campus-community radio stations across the country, an industry that is already struggling to survive. The federal government has made no move to solve this problem. Now, in a digital age where we relied on social media to stay relevant and promote the station, we've been cut off. This has already had devastating impacts on the station that are compounding with time.
Meta is fine to continue this seemingly with no end in sight – especially since it seems to have had very little impact on user activity on their sites.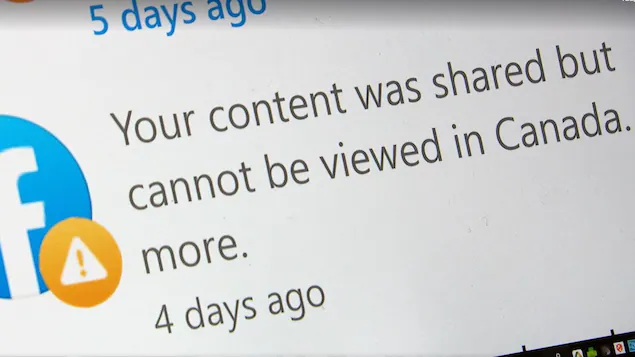 What can you do?
Stay tuned on ckut.ca. Spread the word about the Meta ban to raise awareness. And call your MP to let them know that the bill that was intended to be a life raft is doing the exact opposite.