Prison Radio Talks with Dorothy Proctor, Survivor of Prison Experiments
While imprisoned in the 1960s, Dorothy Proctor was experimented on and forced to electric shock, sensory deprivation, and even LSD-25. Many years after being released, Proctor began her investigation on the experiments that were done to her and countless others in the 1960s and 70s.
She later went on to sue the Canadian government for their support of such experiments and won her case in 2002. This clip reveals Proctor's views on the case, Correctional Service of Canada, and the stigma female prisoners receive. The interview was conducted by Dee LeCompte, host of the radio show Prison Radio, which began airing on CKUT in 2006 and is still on the air.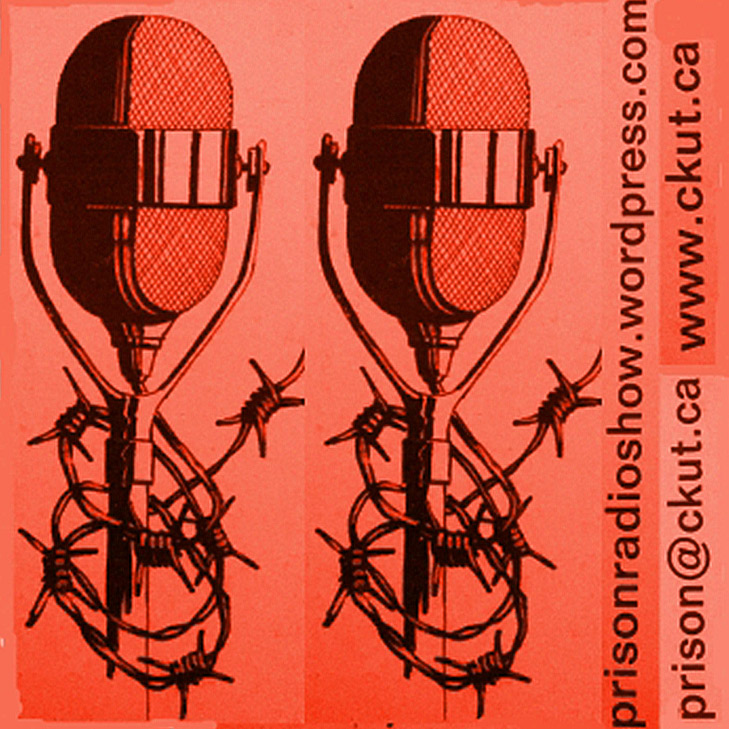 Subscribe to the CKUT Spoken Word Department Podcast wherever you listen to podcasts: