Scarlet Road – Interview with Rachel Wotton on The Avalanche
Rachel Wotton, Sex Worker and focus of the film "Scarlet Road" speaks with the members of Avalanche (CKUT's radio show airing Wed. 5 – 6pm) about the documentary project.
Wotton explains the necessity for both sex workers and people with disabilities to unite and fight for each other's rights. She also elaborates on Touching Base – an organization she co-founded that unites people with disabilities and sex workers through workshops.
The interview is conducted by Stephan Bertrand.
Here's a trailer for the film, produced by The Avalanche: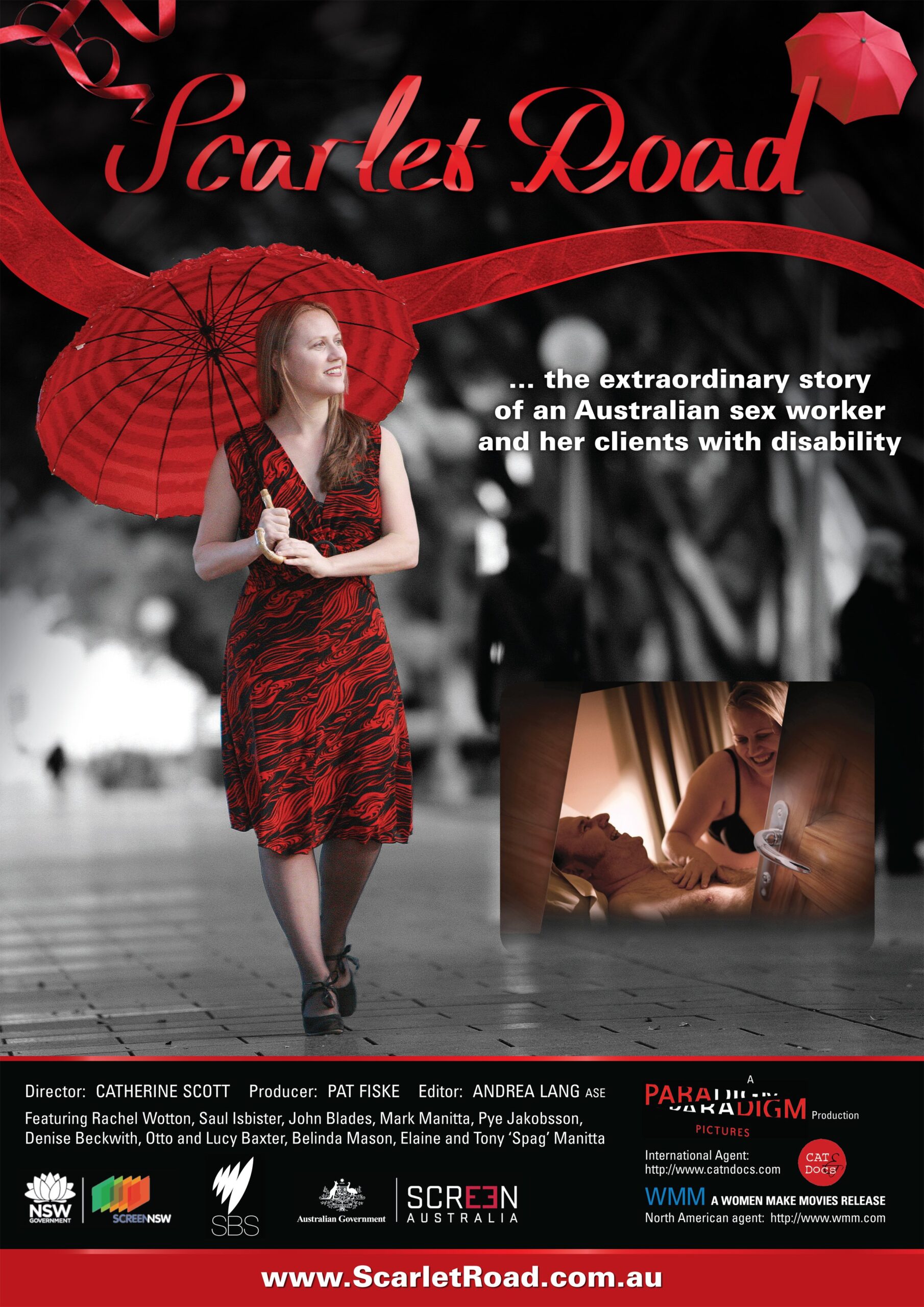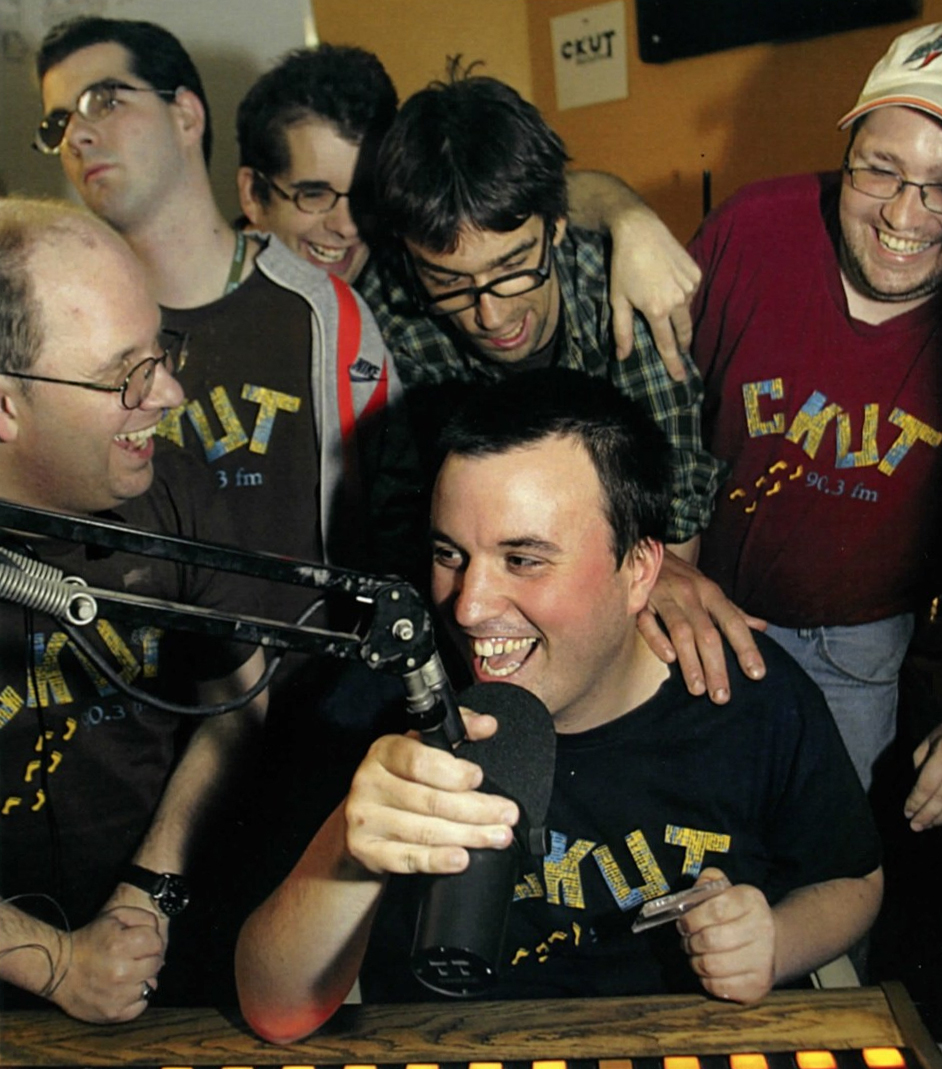 The Avalanche crew
Subscribe to the CKUT Spoken Word Department Podcast wherever you listen to podcasts: