The Life of Mumia Abu-Jamal
Mumia's sister Lydia Barashango and a member of the International Concerned Family and Friends of Mumia Abul-Jamal group were interviewed on CKUT airwaves in 2005.
The interview looks into the journalist's life from childhood, to the day he was charged with the killing of a Philadelphia police officer, to the then current rallies calling for attention to Mumia's case. They examine what Mumia's case signifies for other death-sentenced prisoners.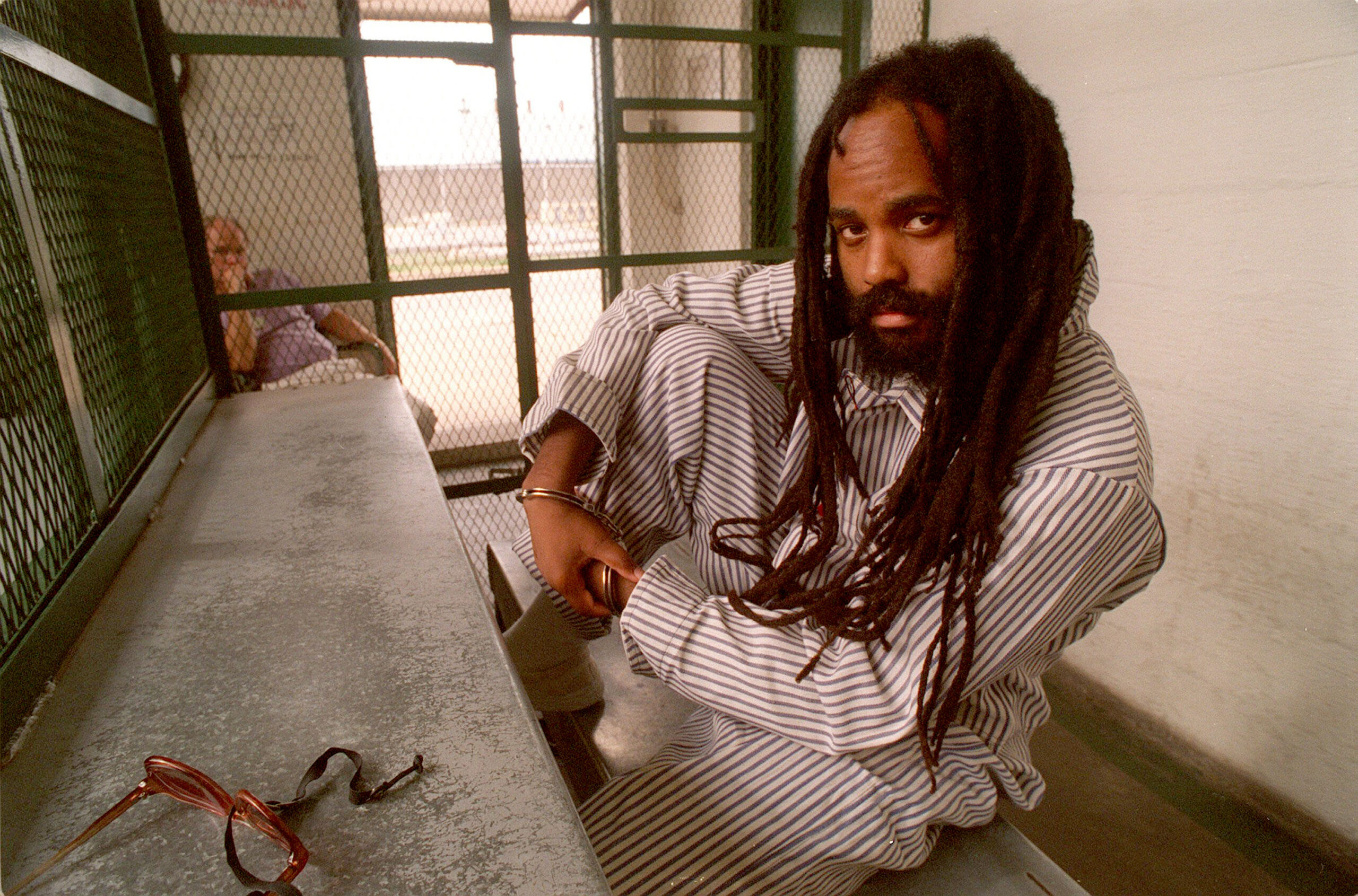 Subscribe to the CKUT Spoken Word Department Podcast wherever you listen to podcasts: