30th Anniversary Special – In Conversation with Rickey D
Malik Shaheed sat down with Rickey D, host of Sound of Soul since 1988 and hip hop promoter and influencer for 32 years!
Rickey was interviewed at Artgang by Malik Shaheed – music by DJ Pro-V. Thanks to Heritage Canada and Arcmtl for their help in making this happen.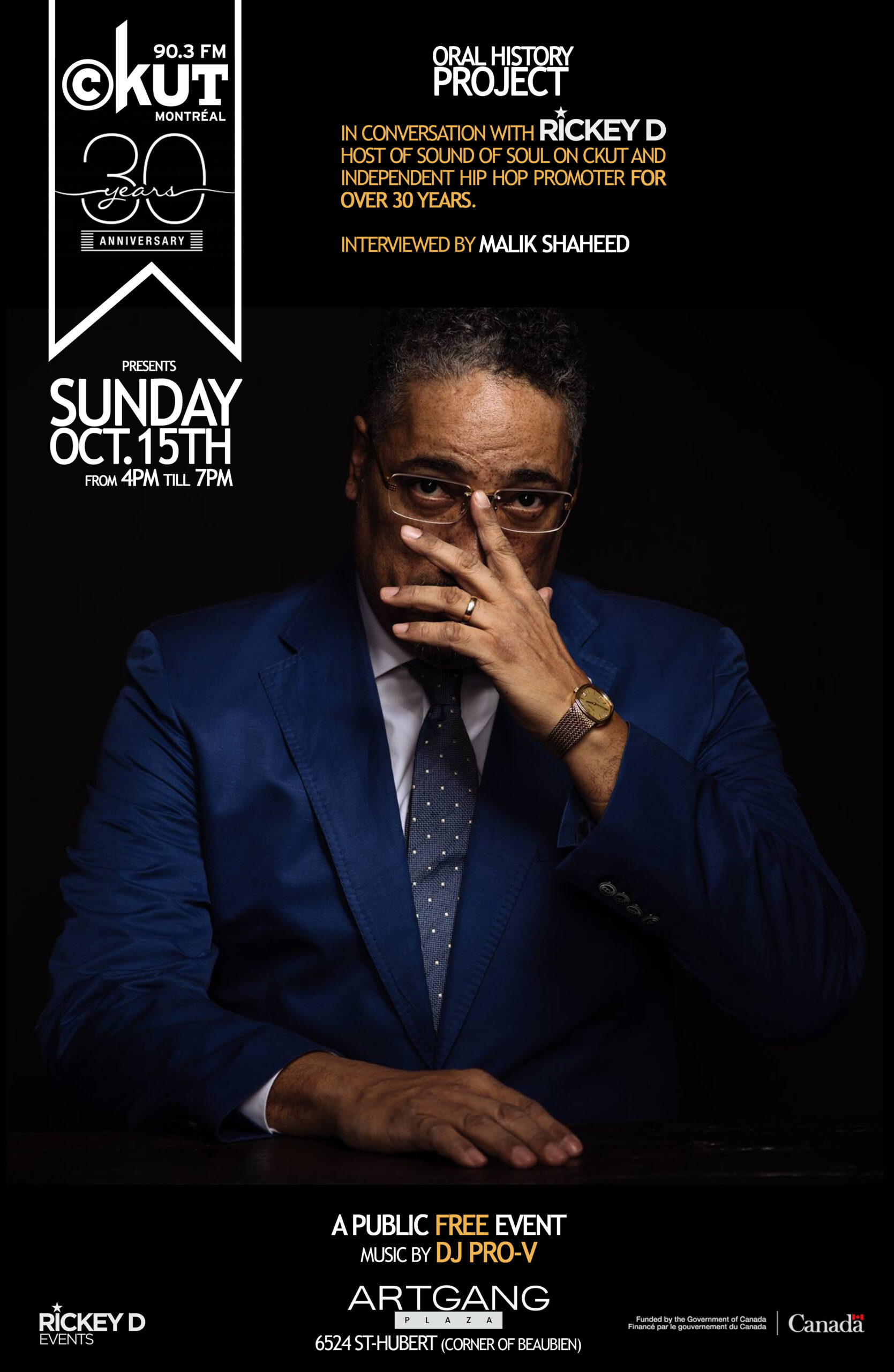 Here's some goodies from Rickey D's stash of flyers: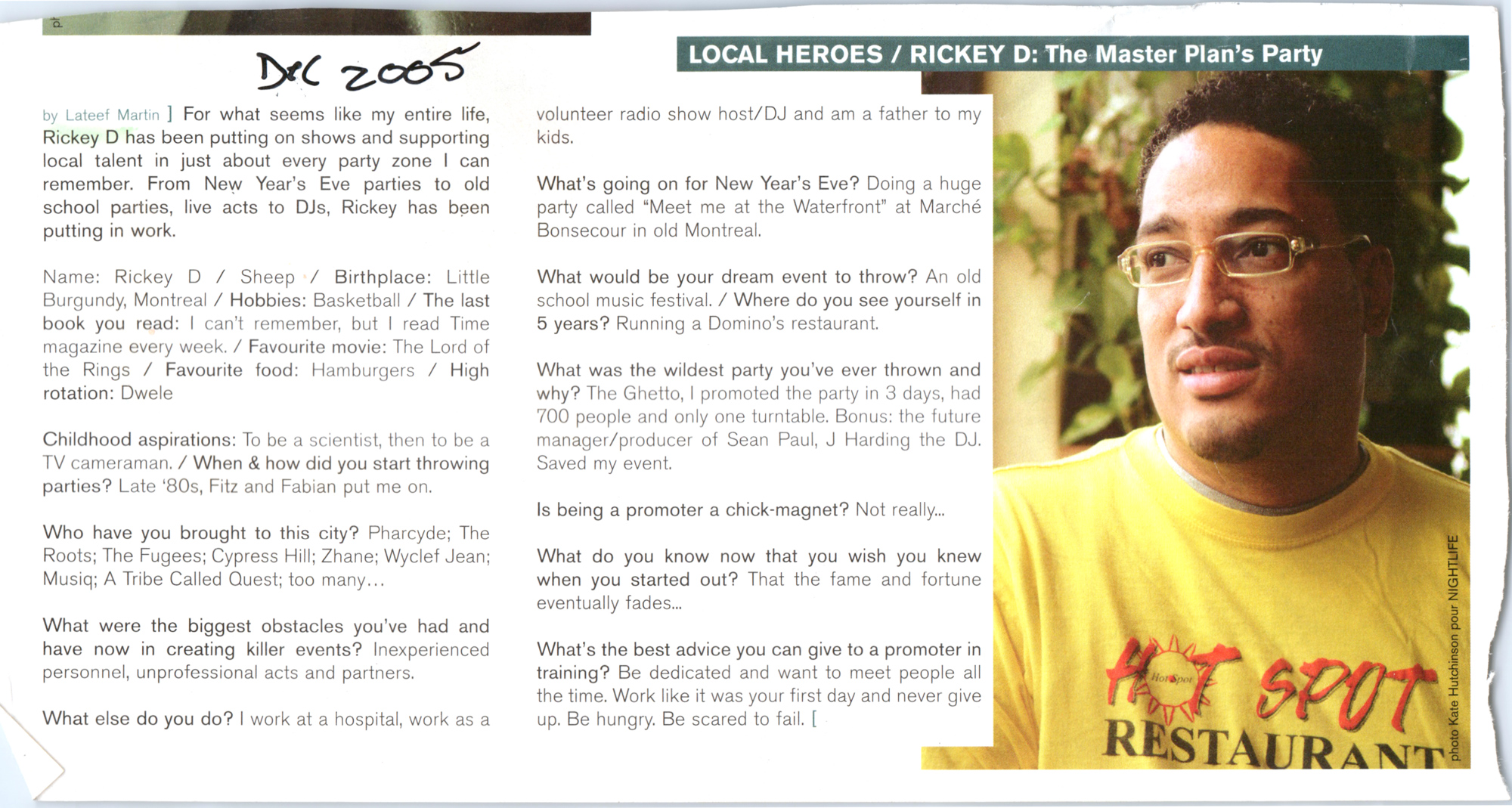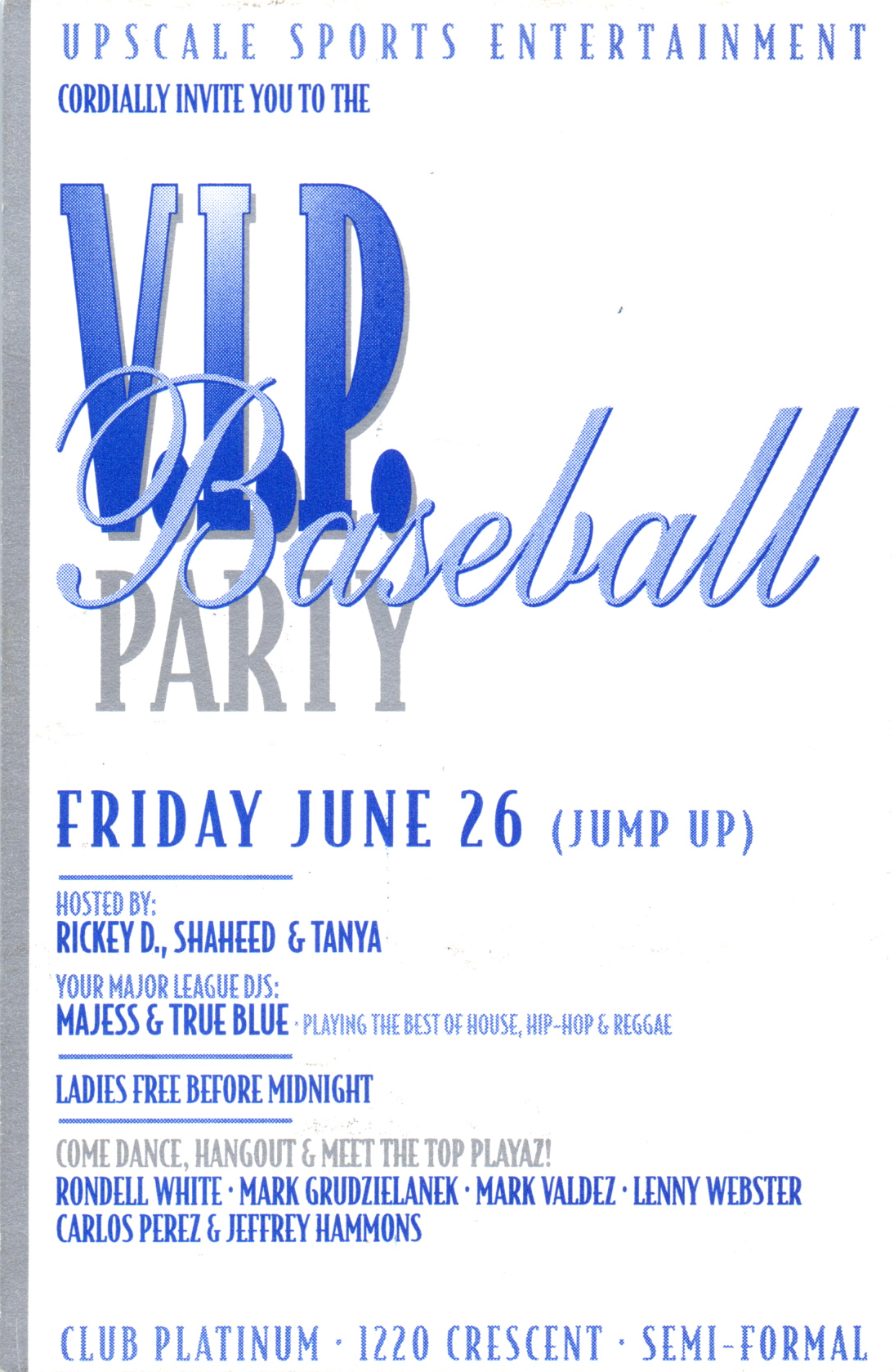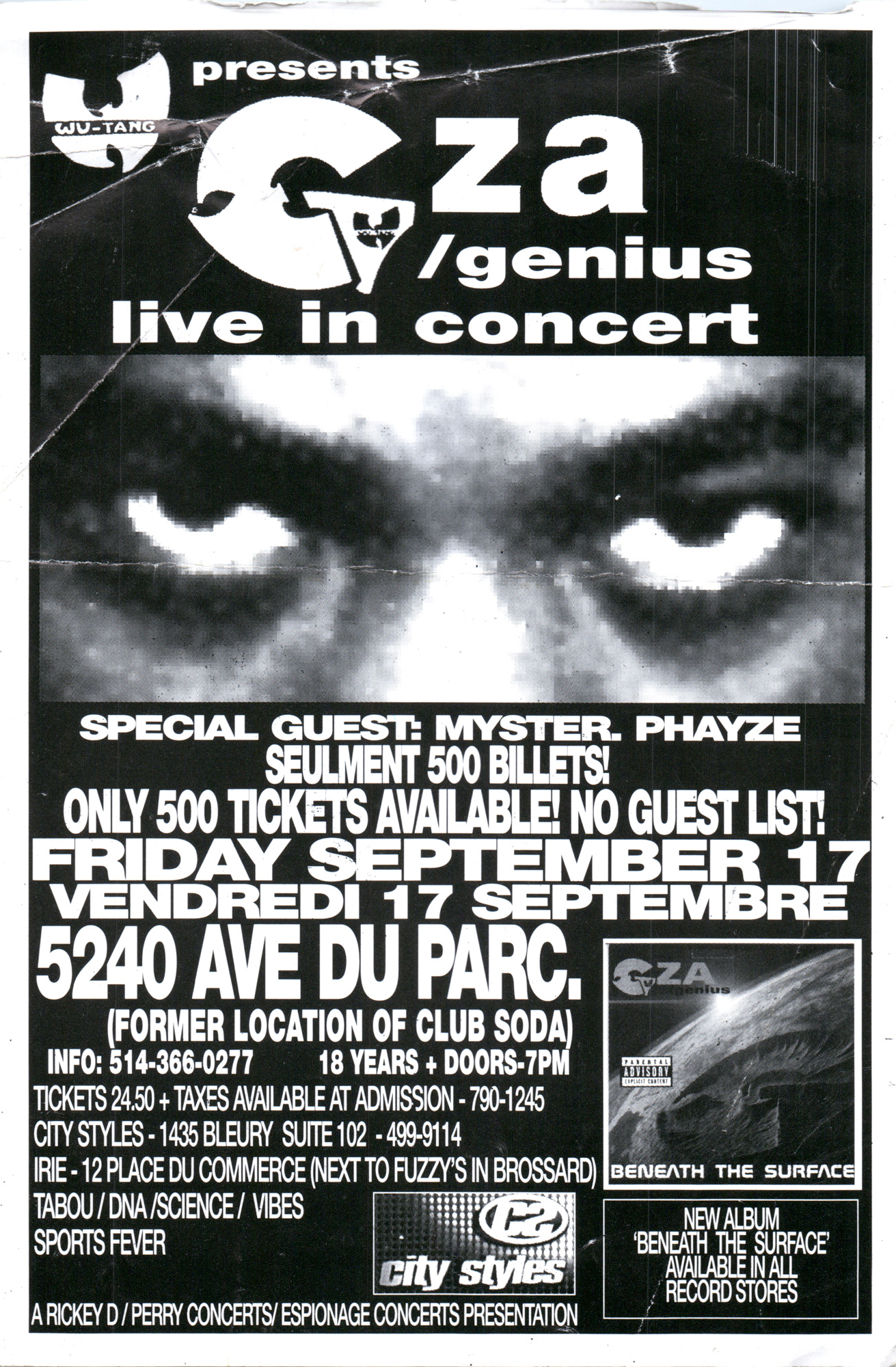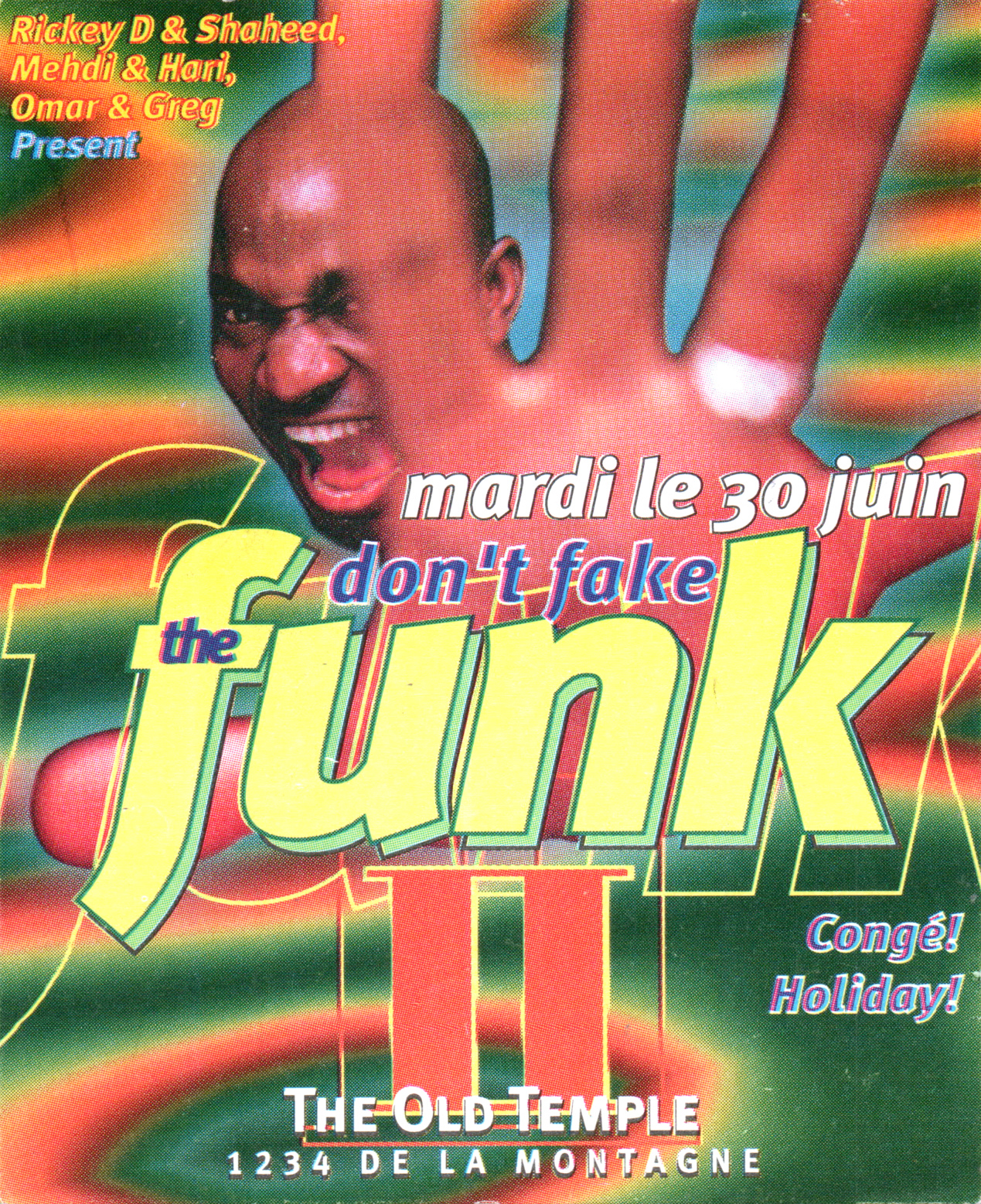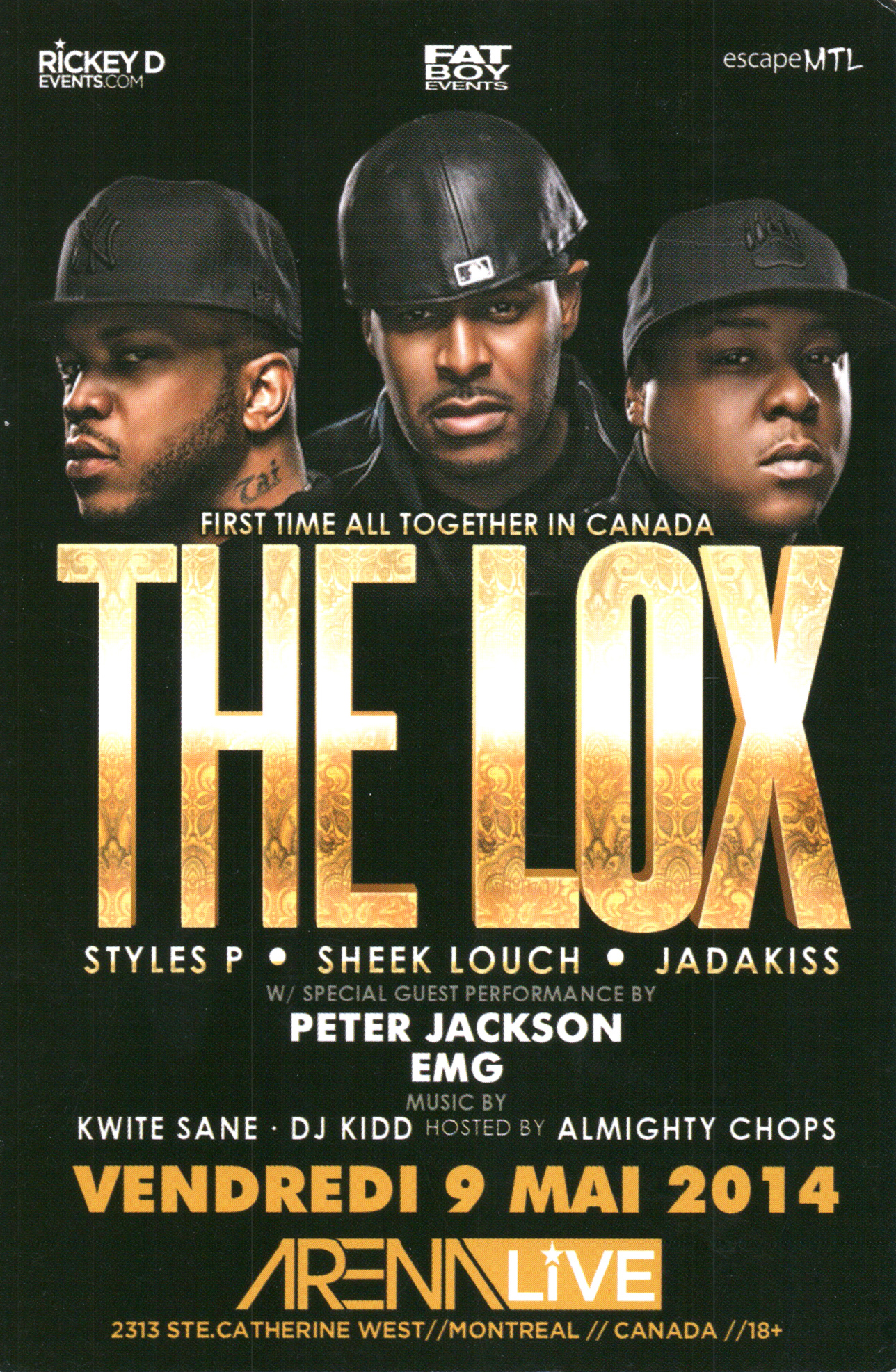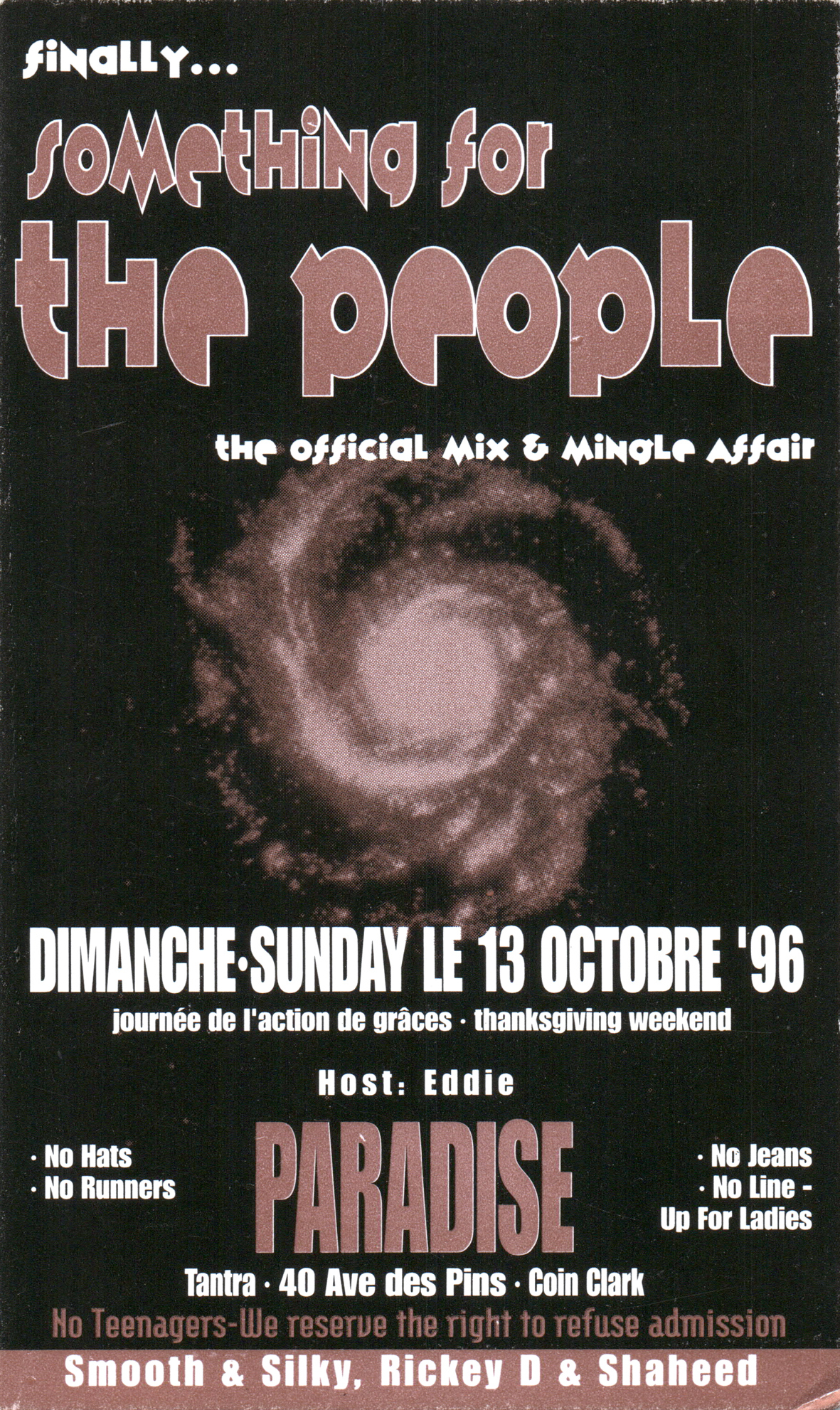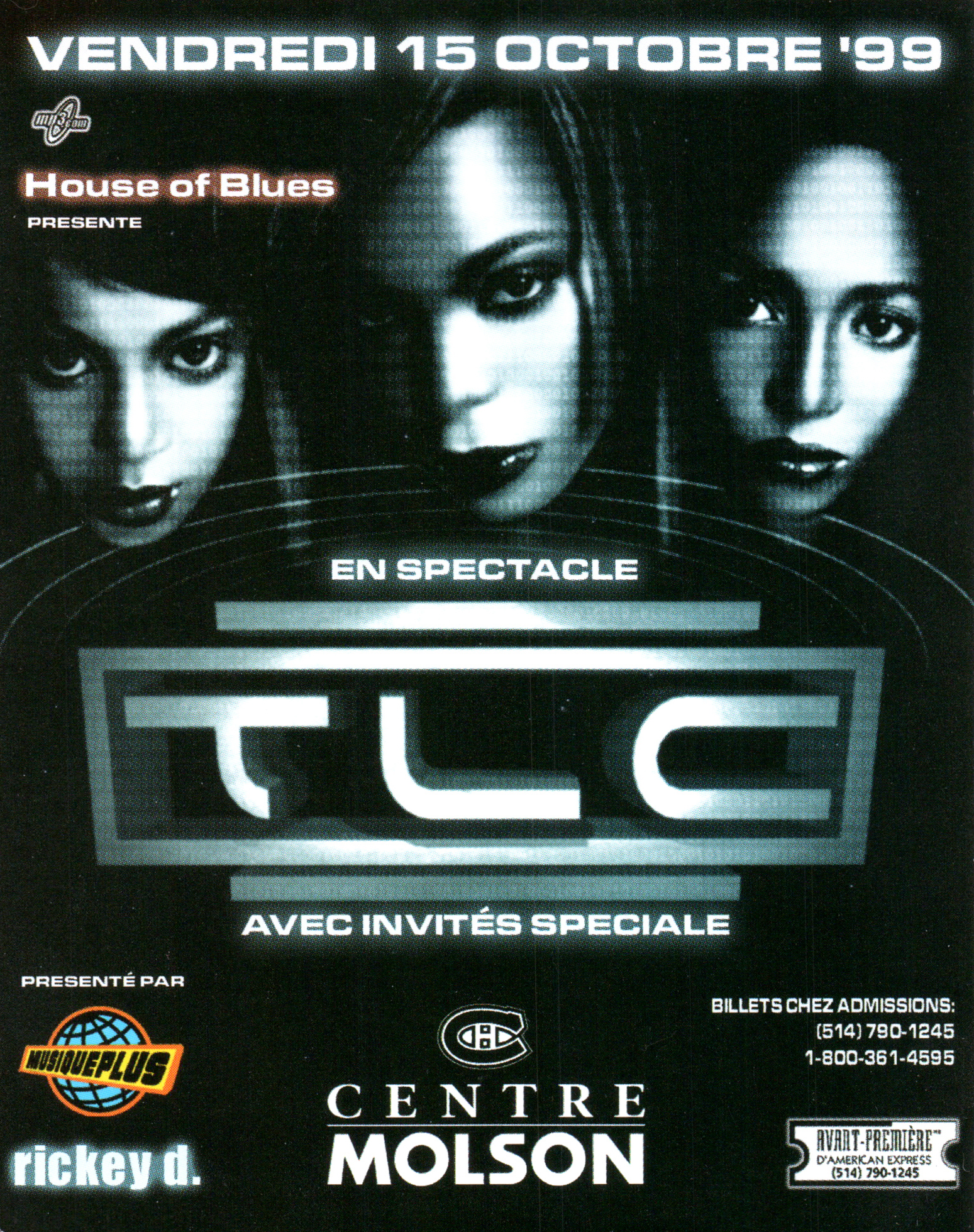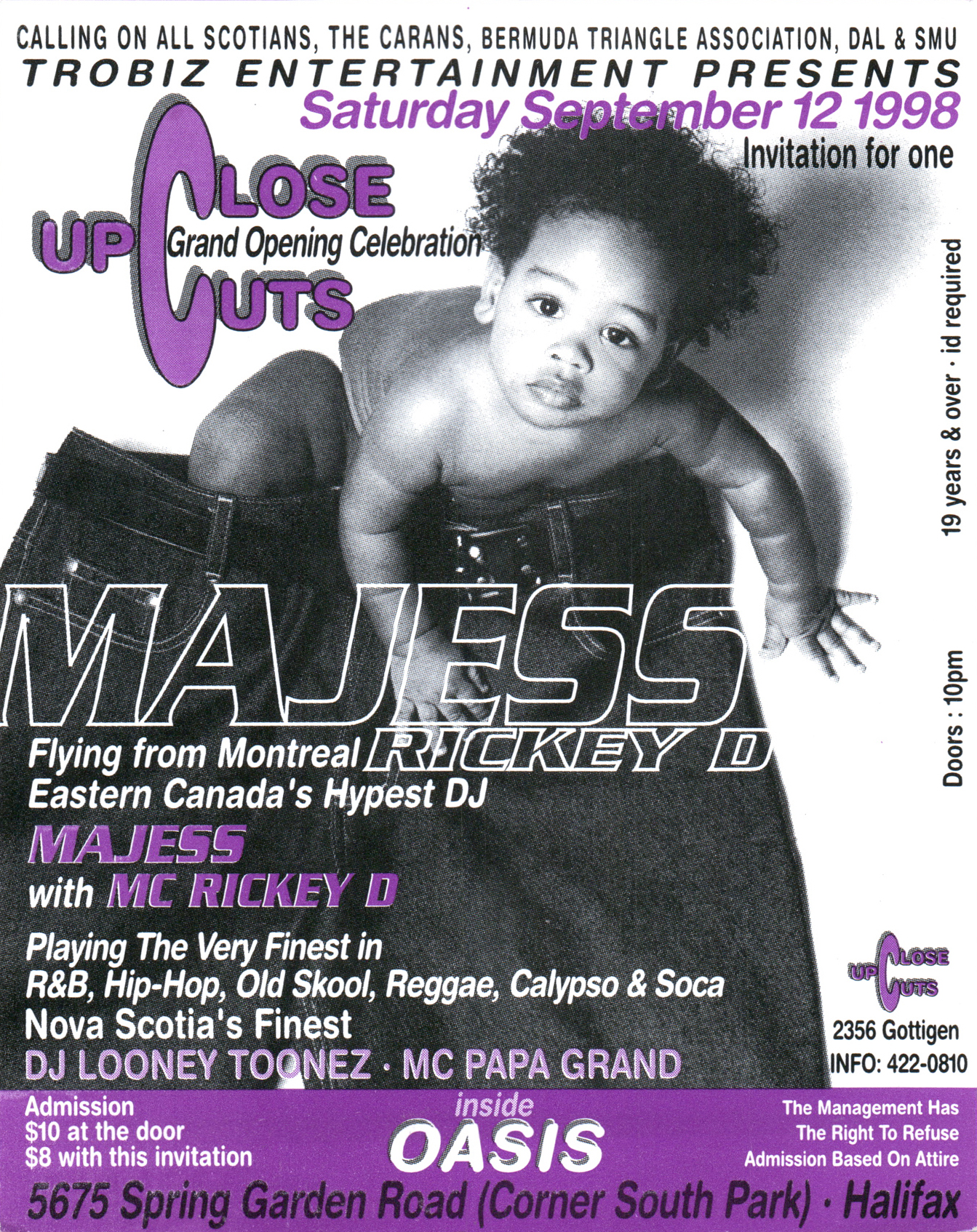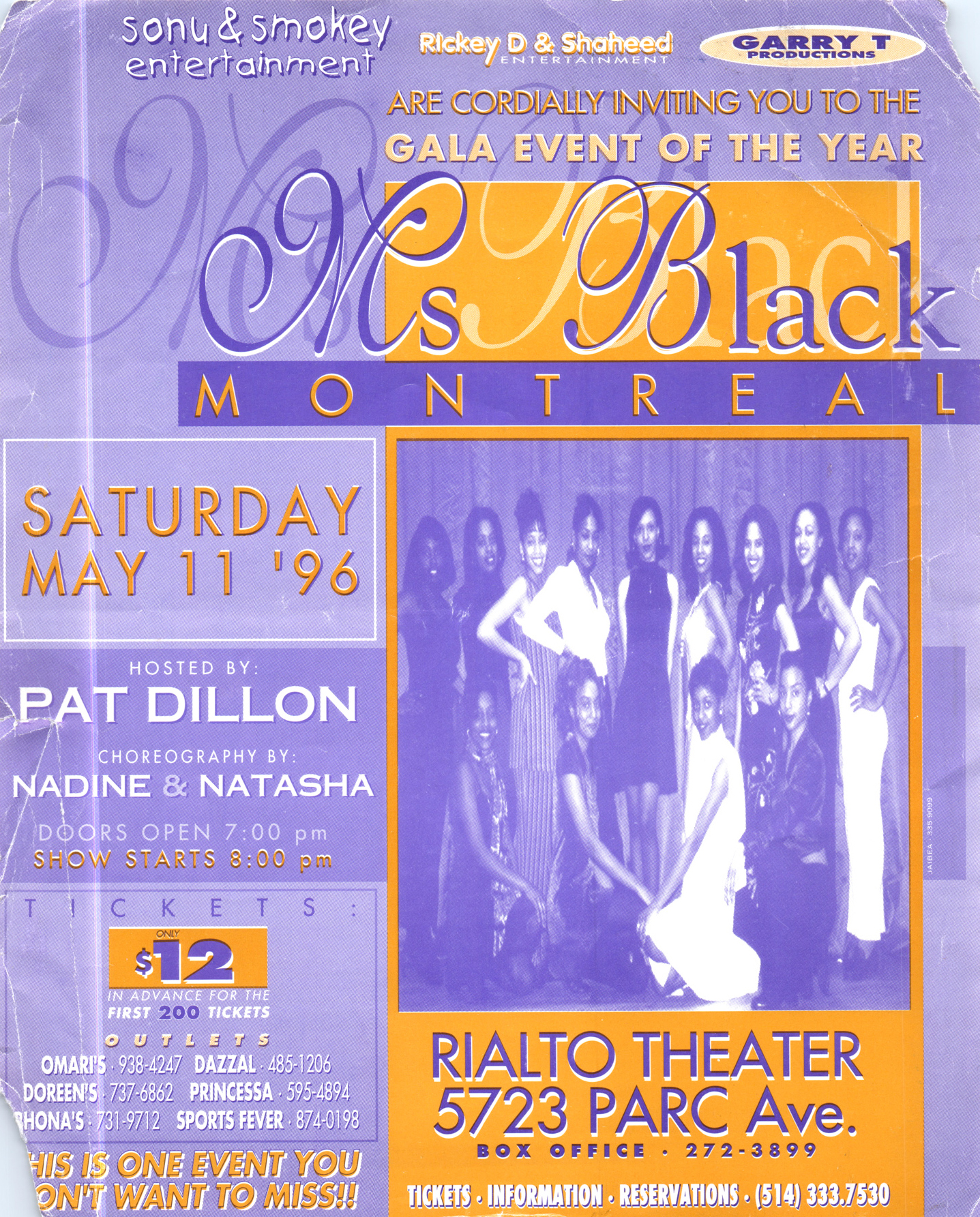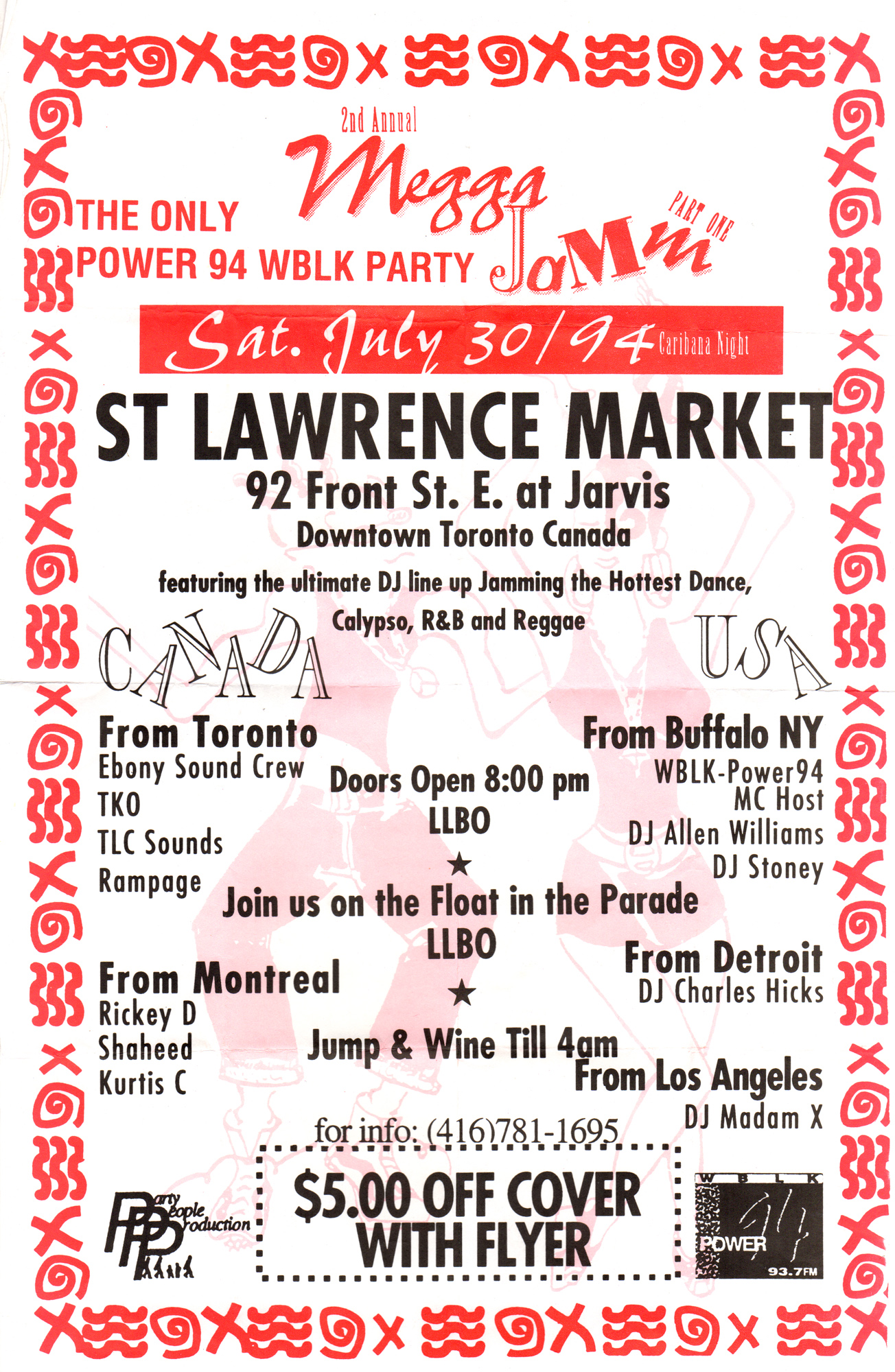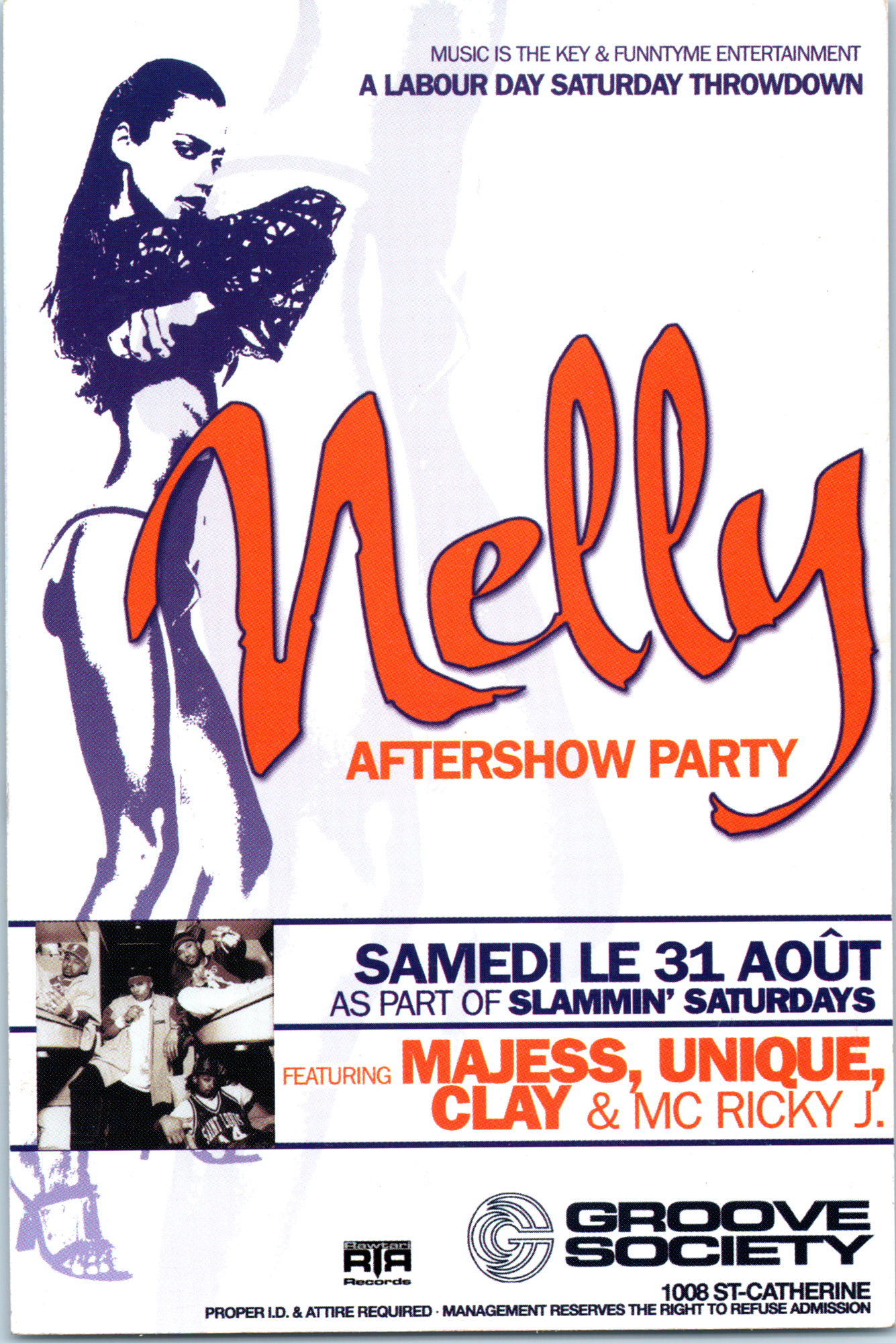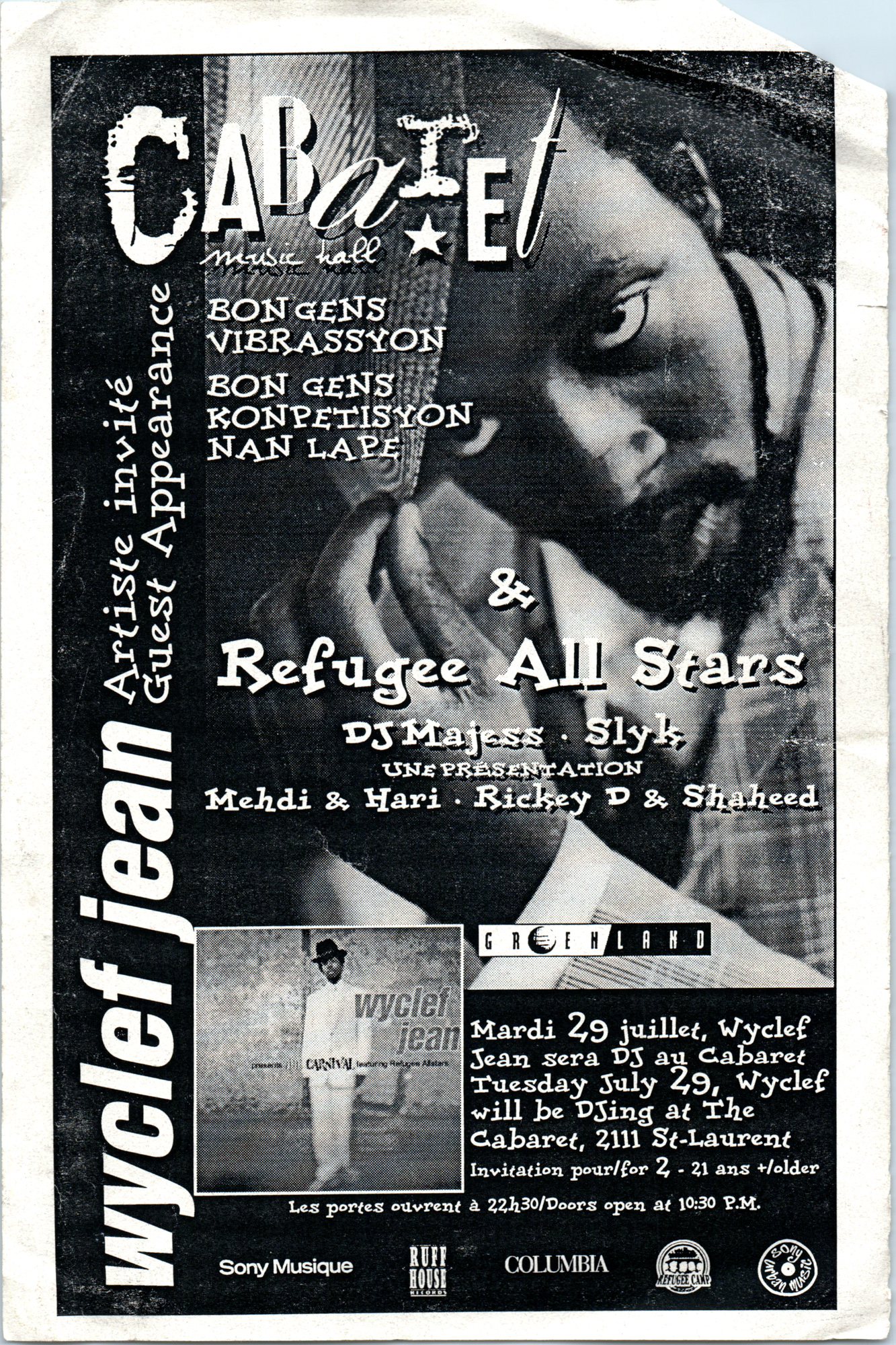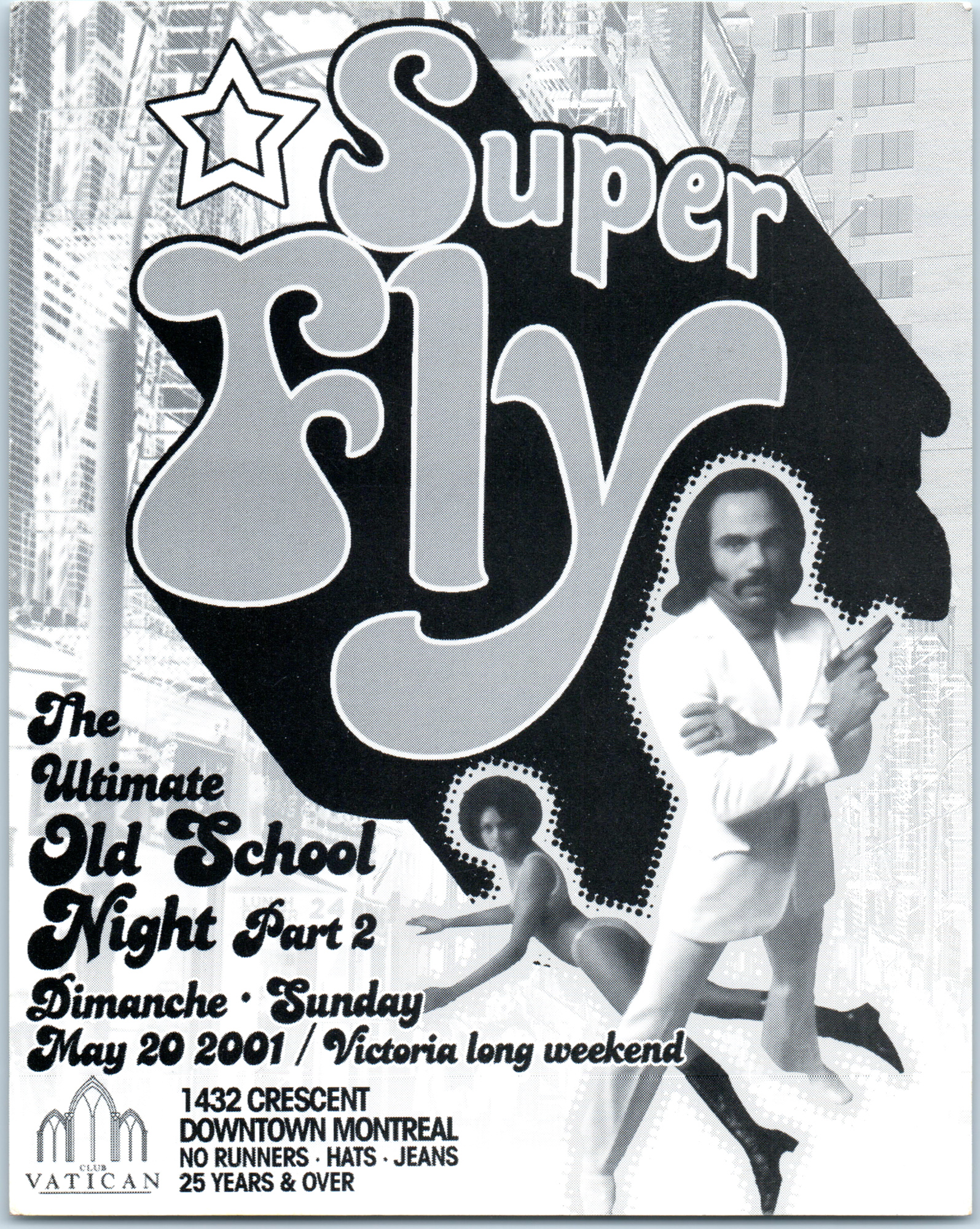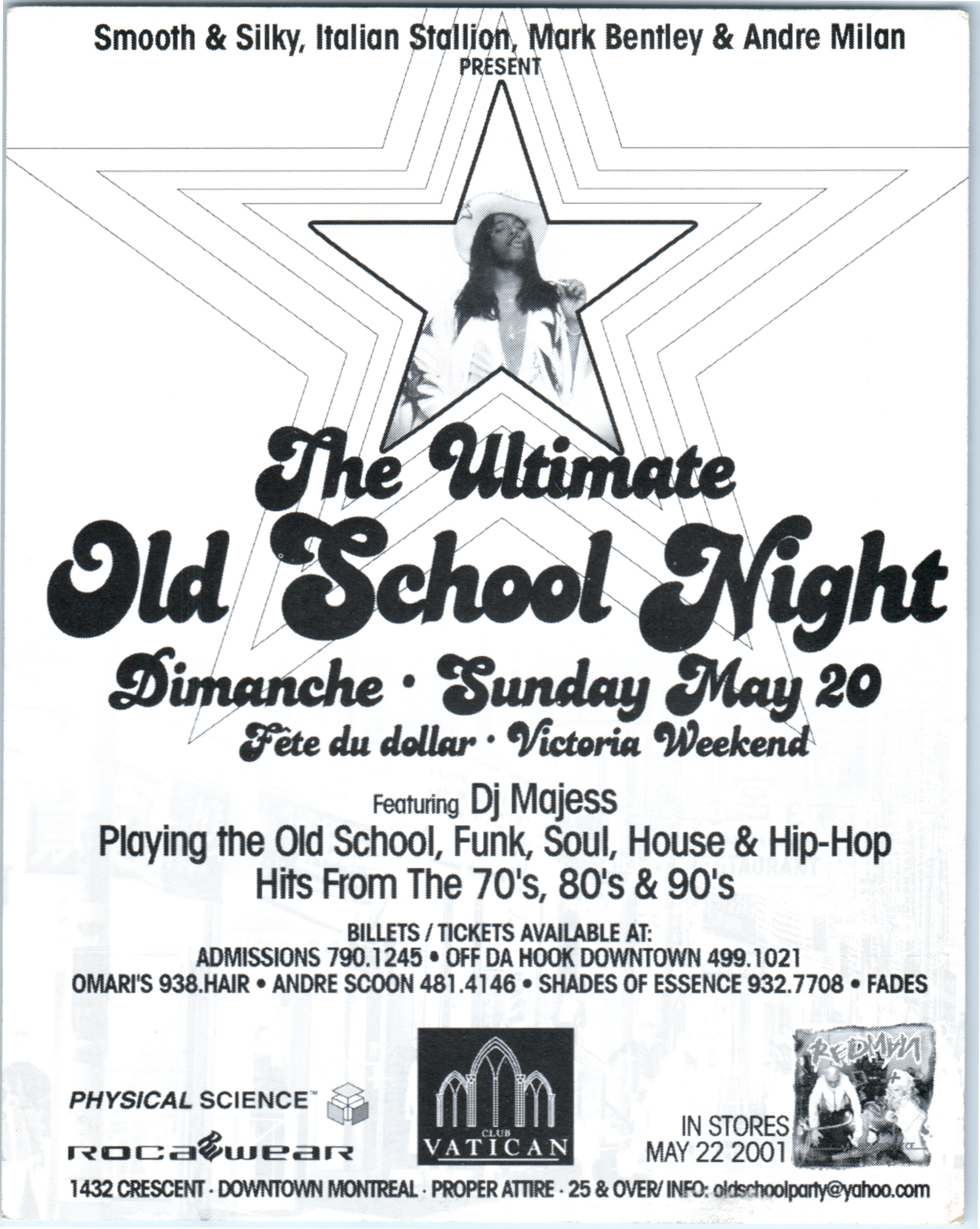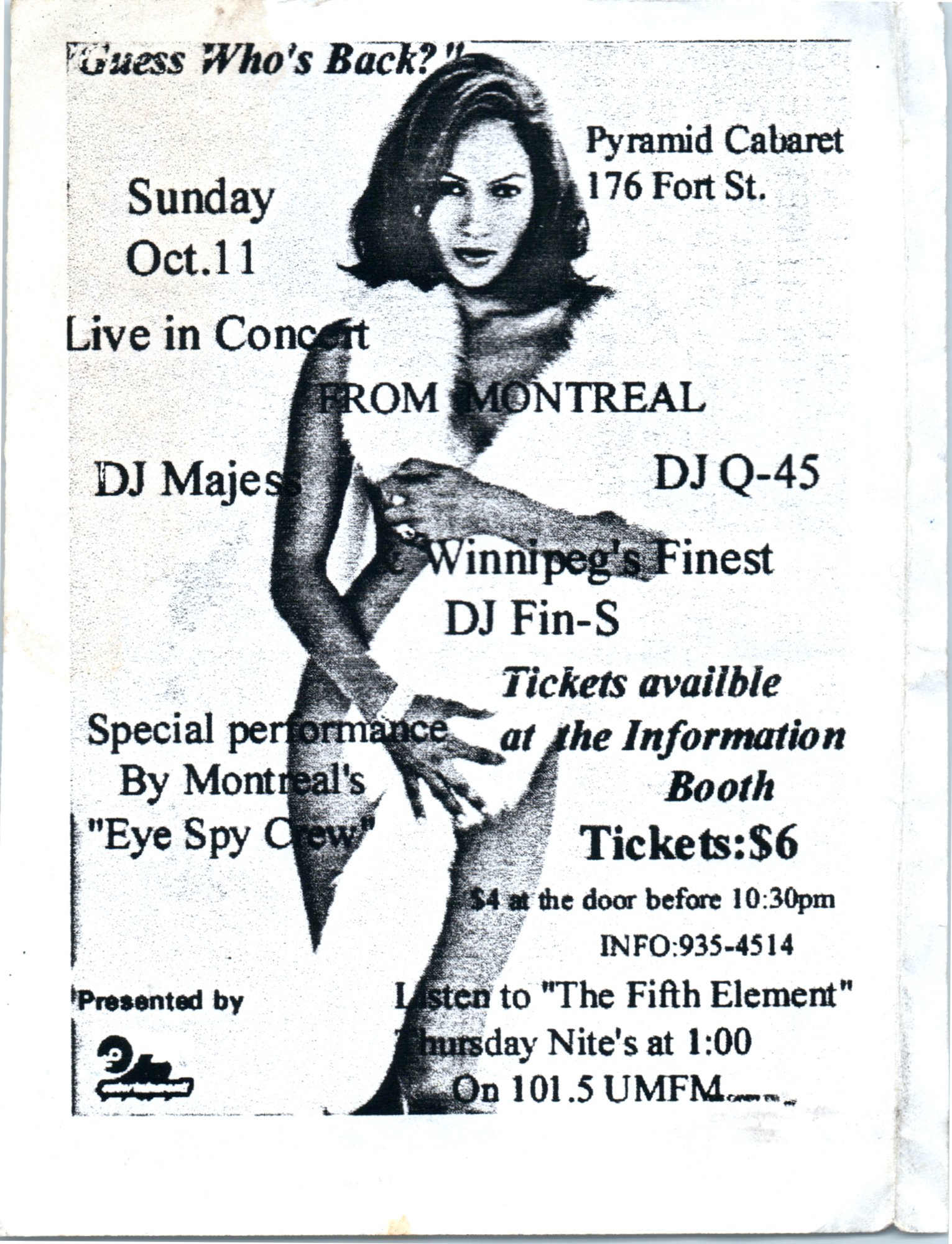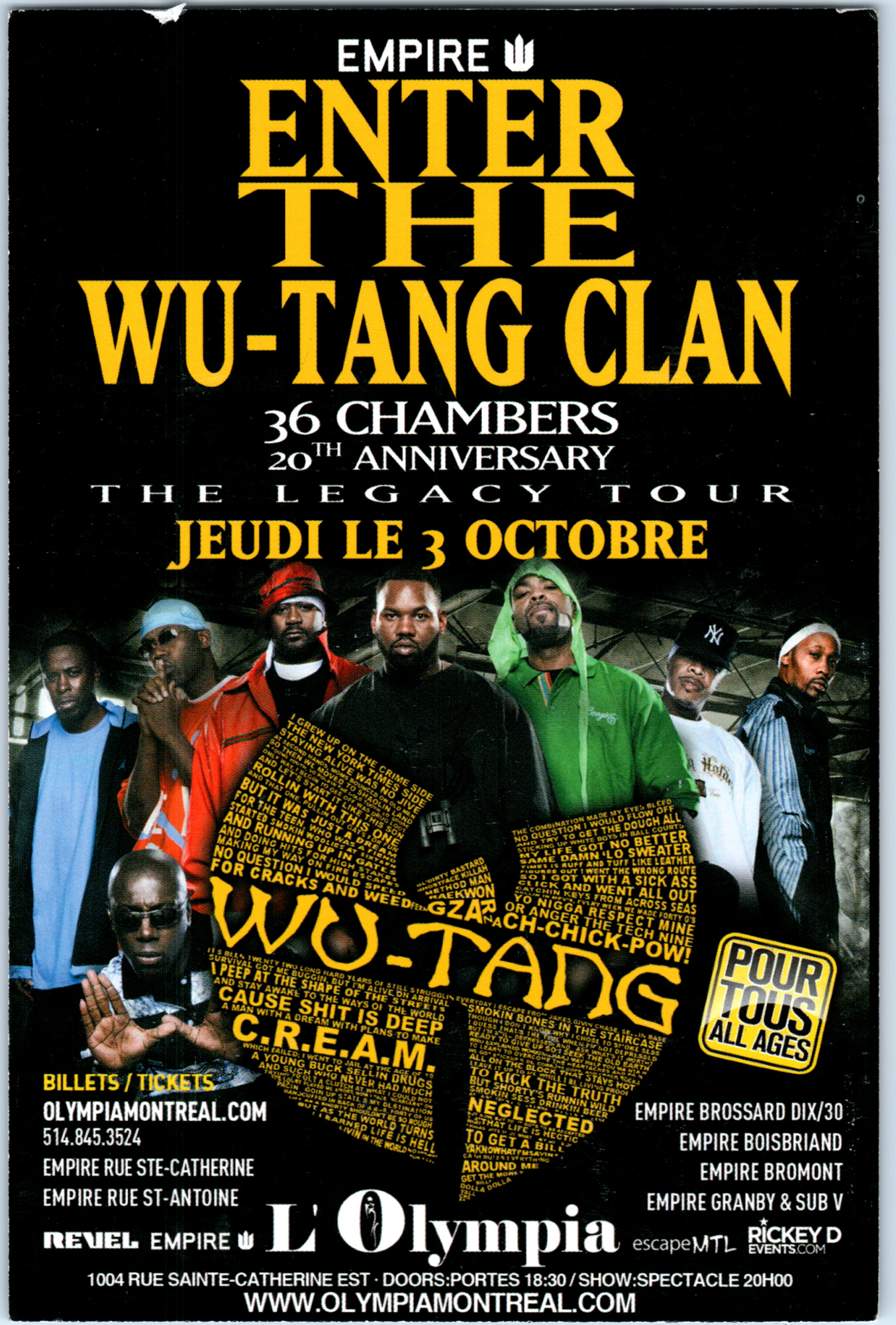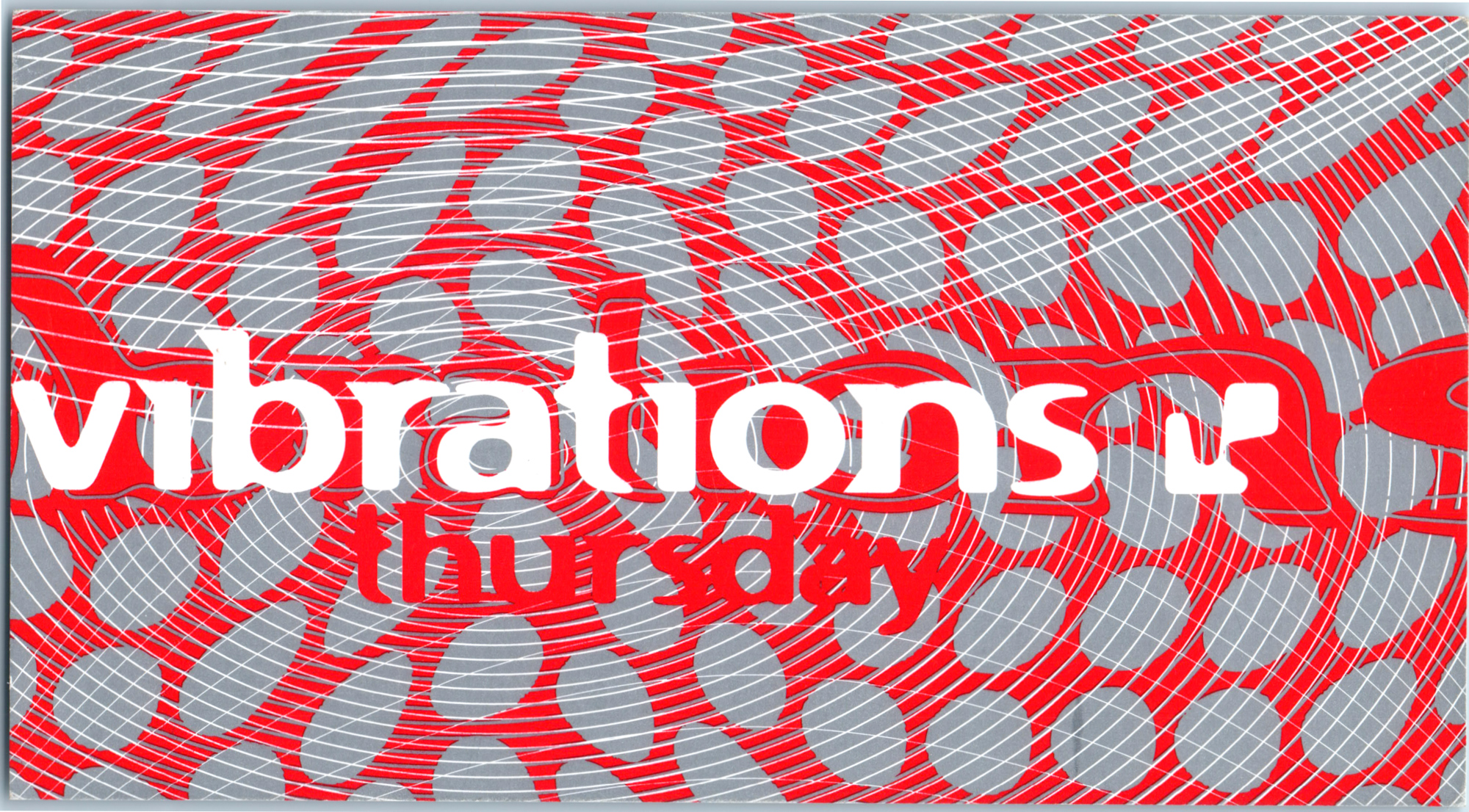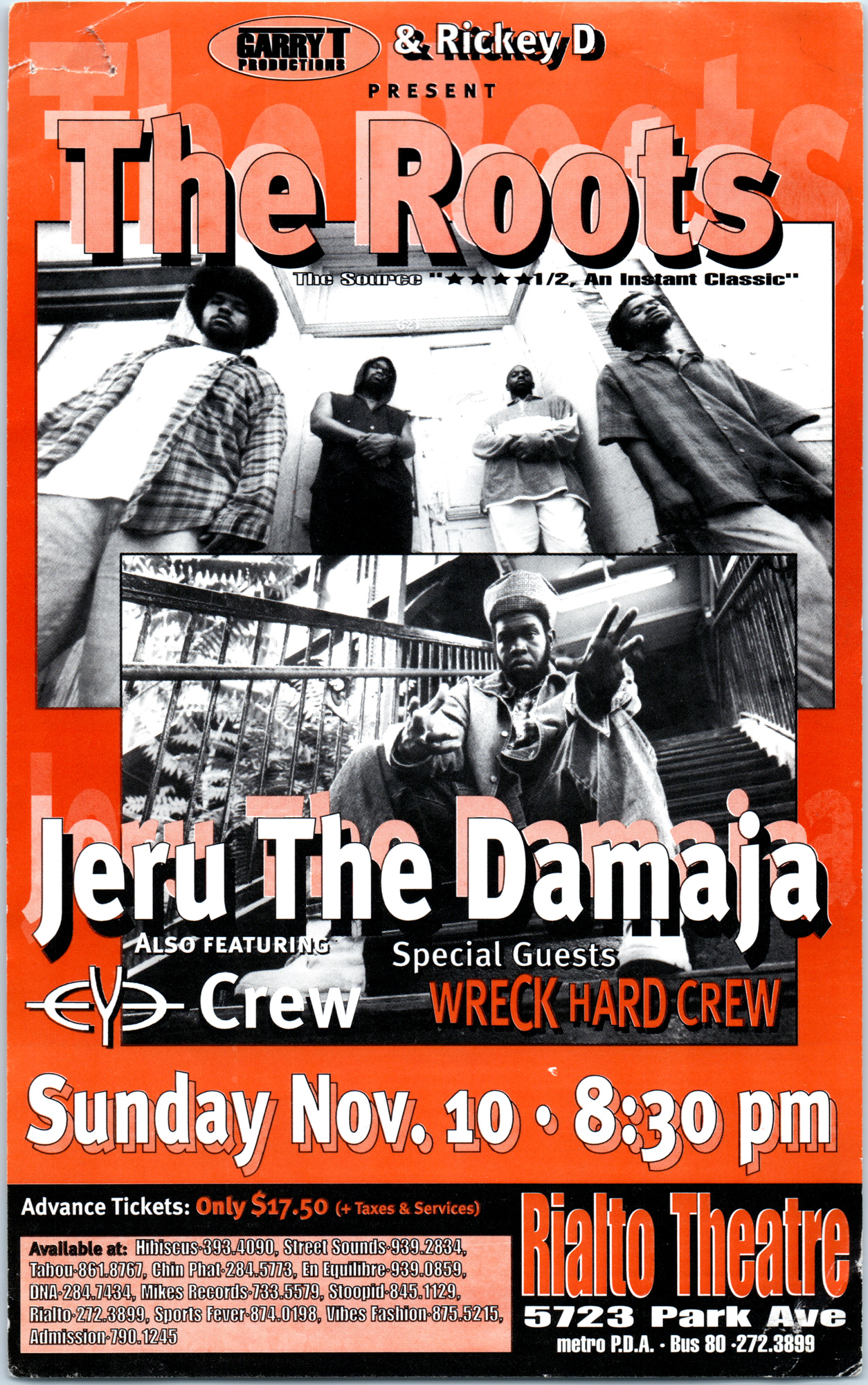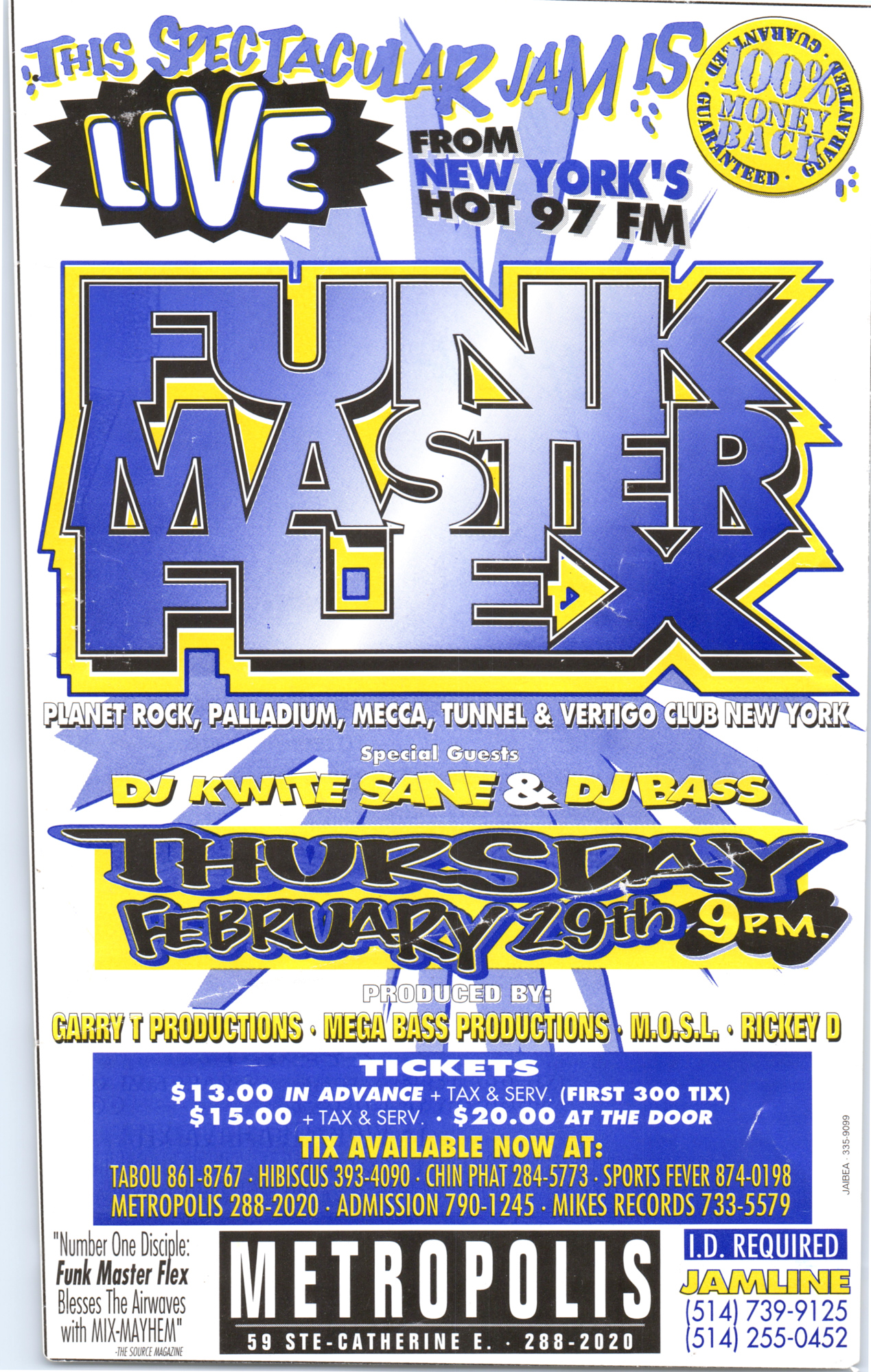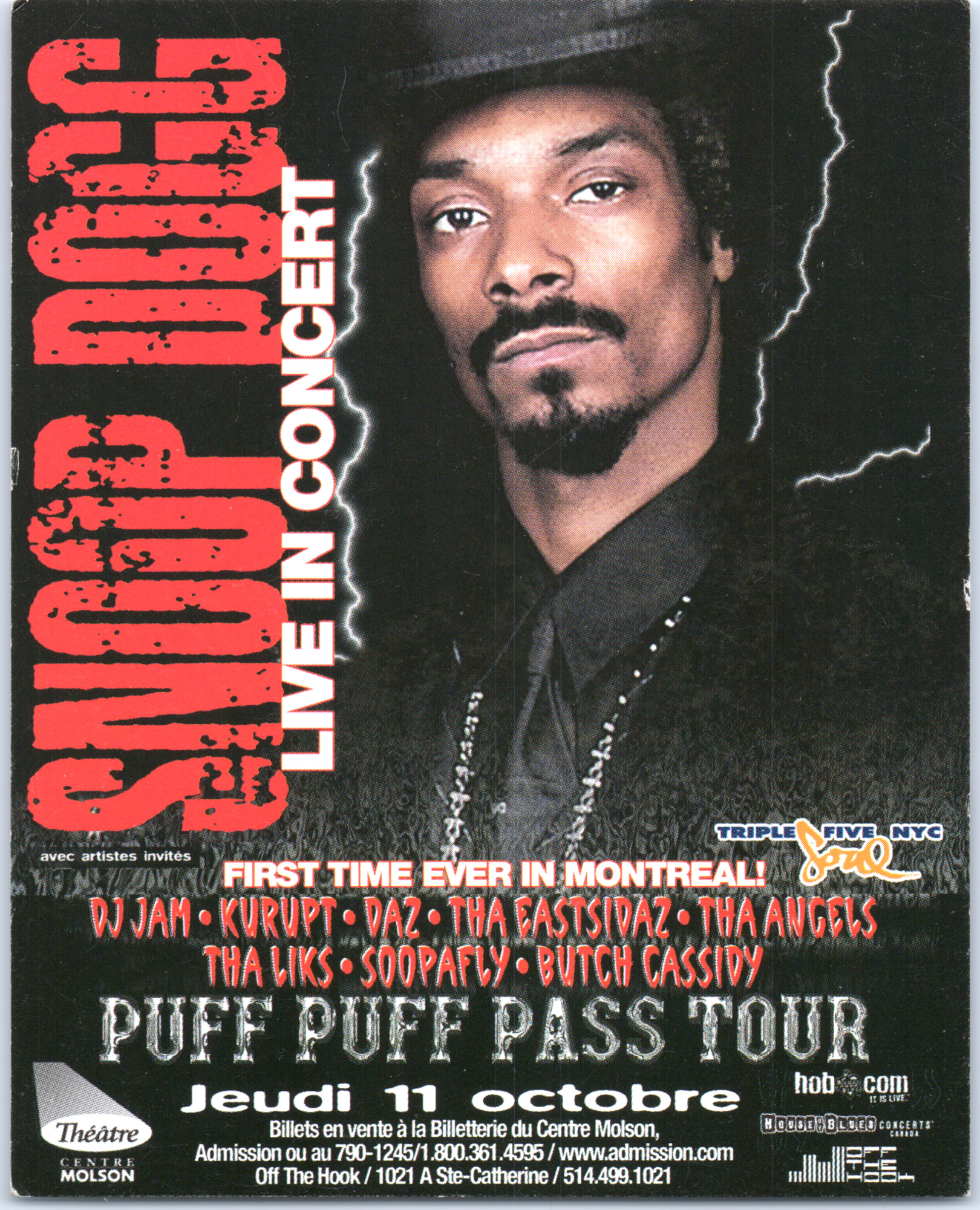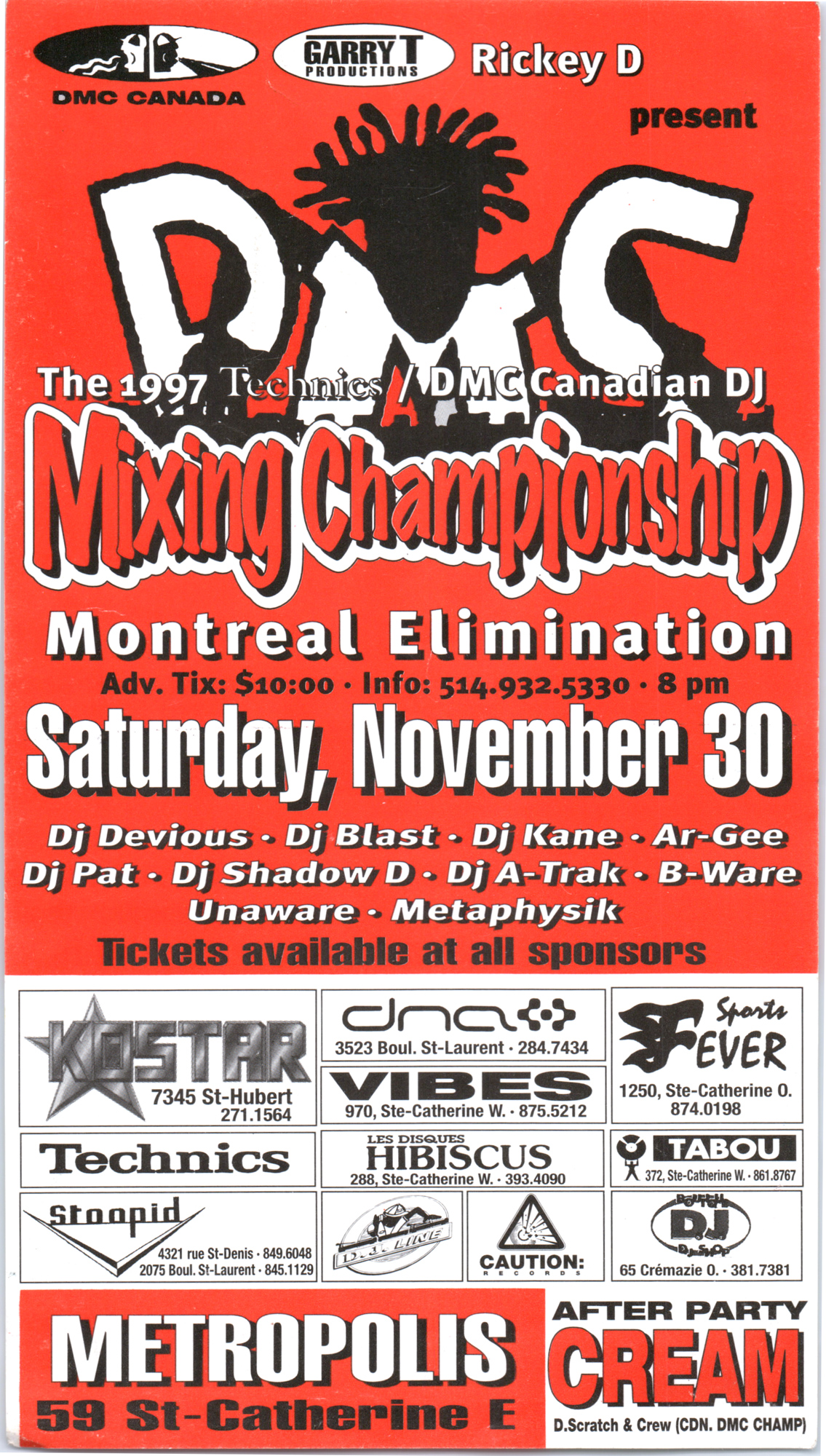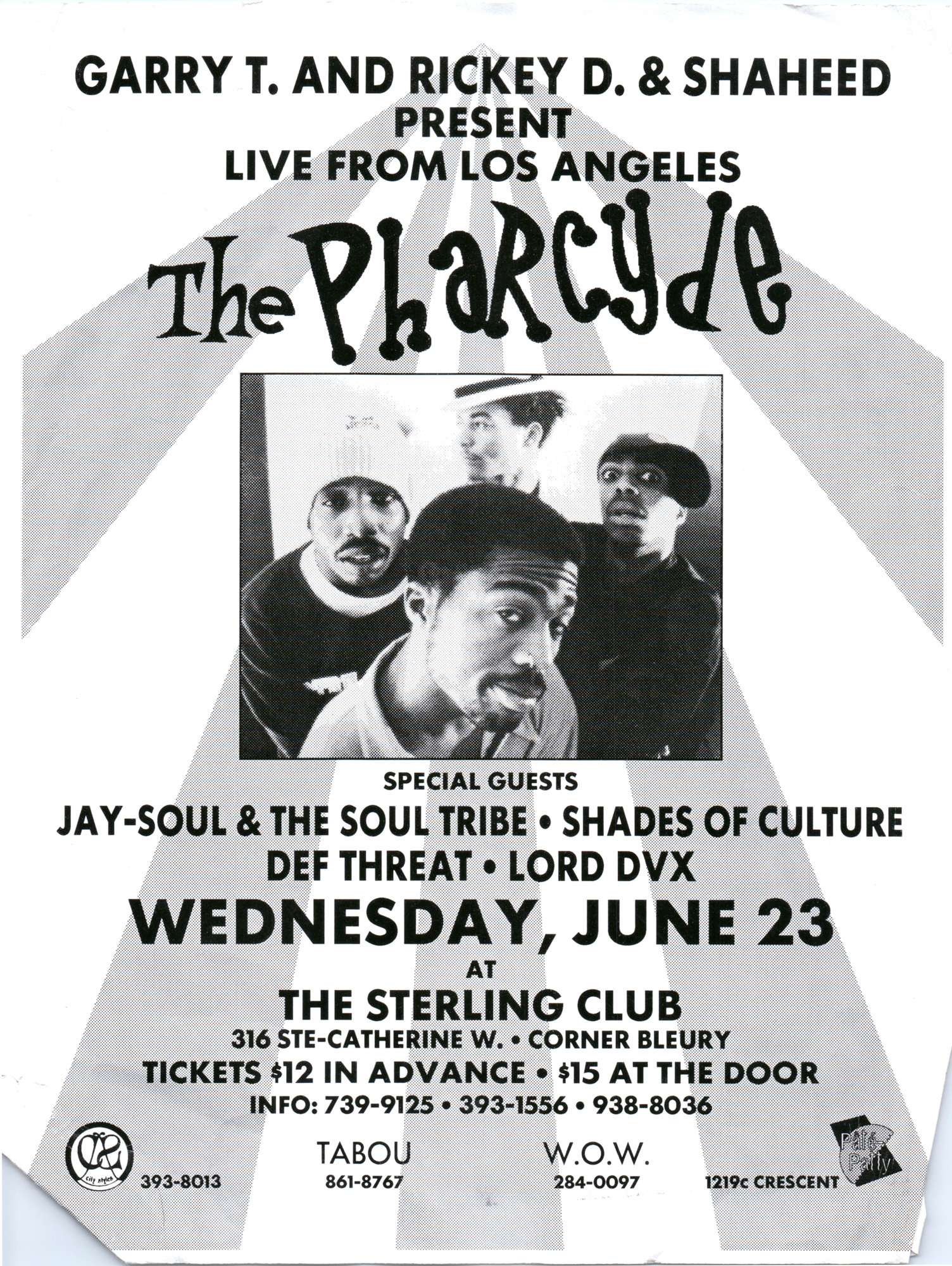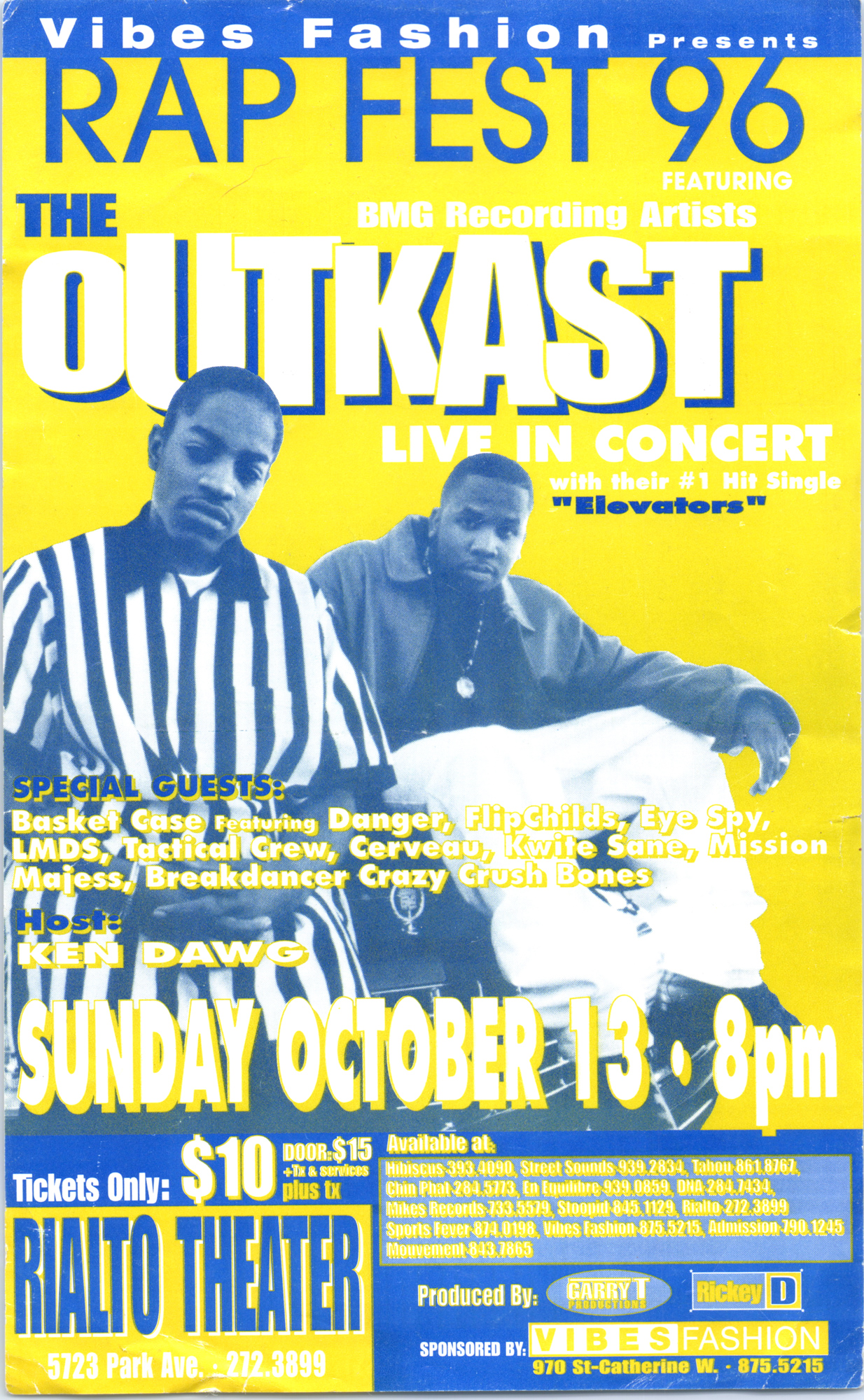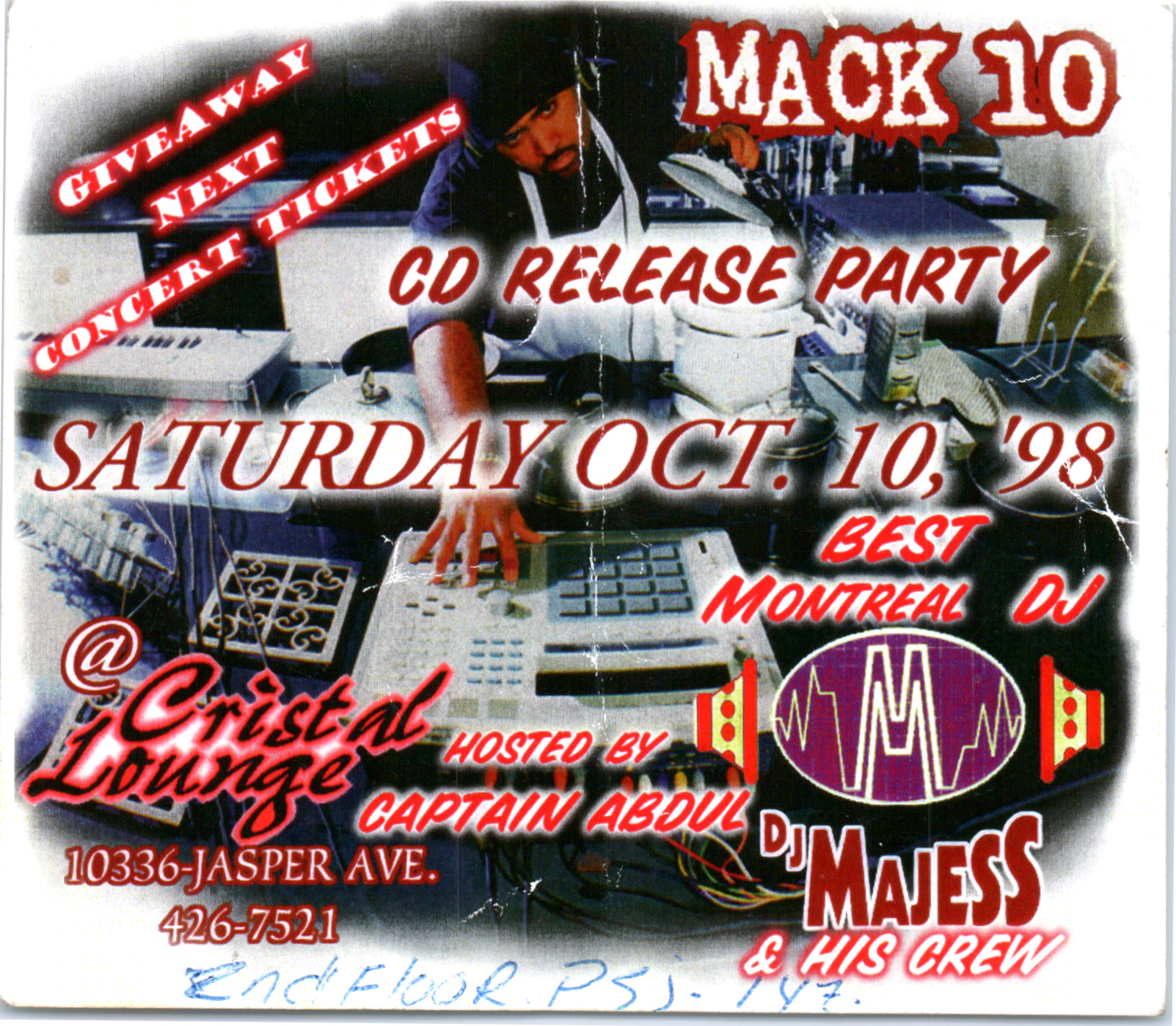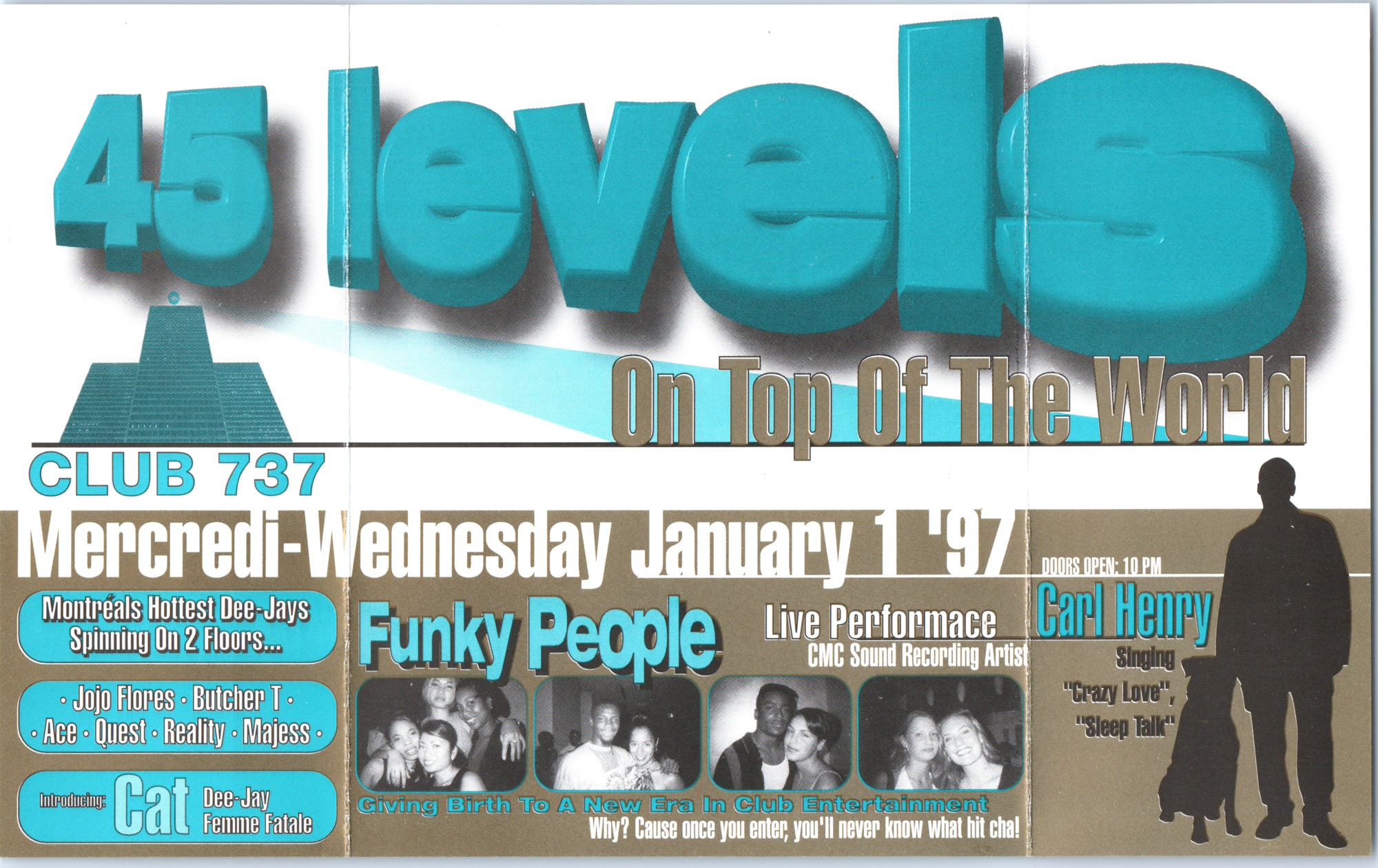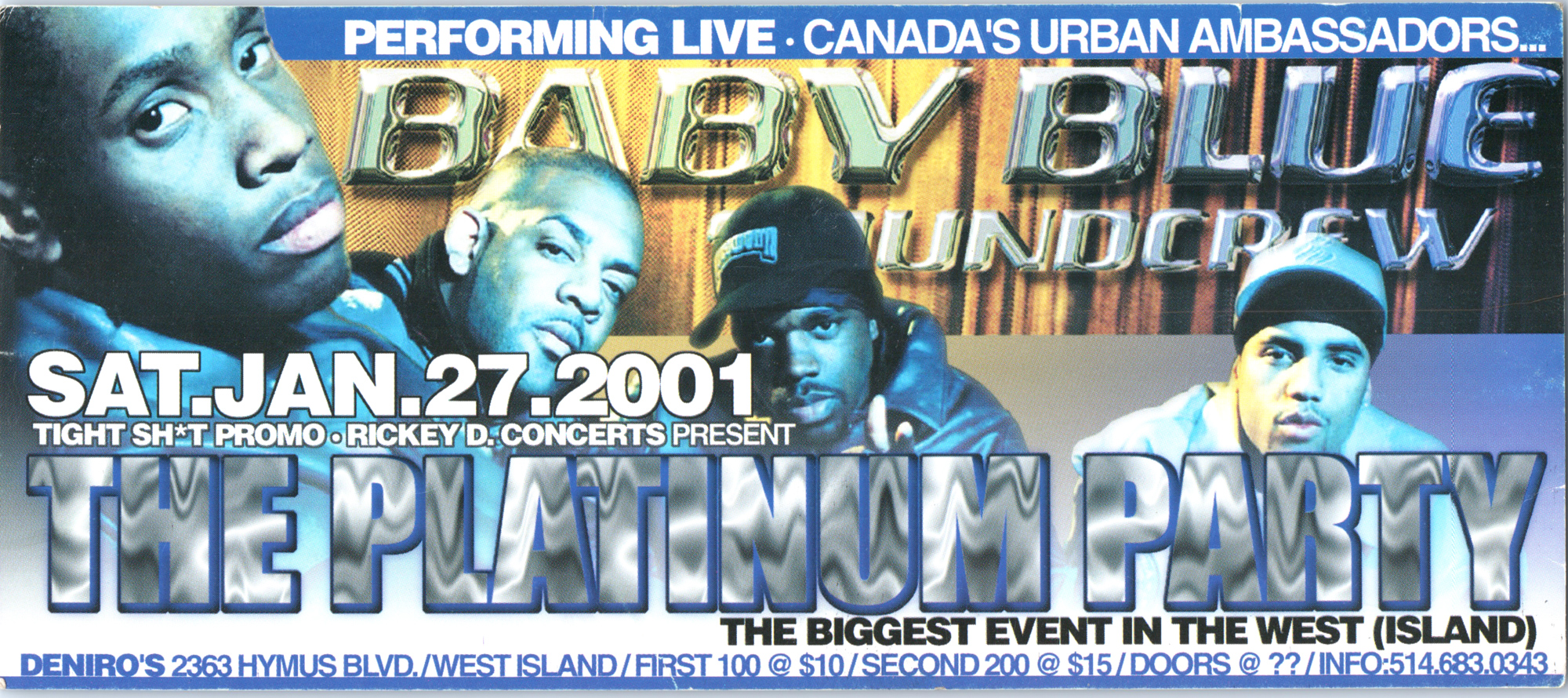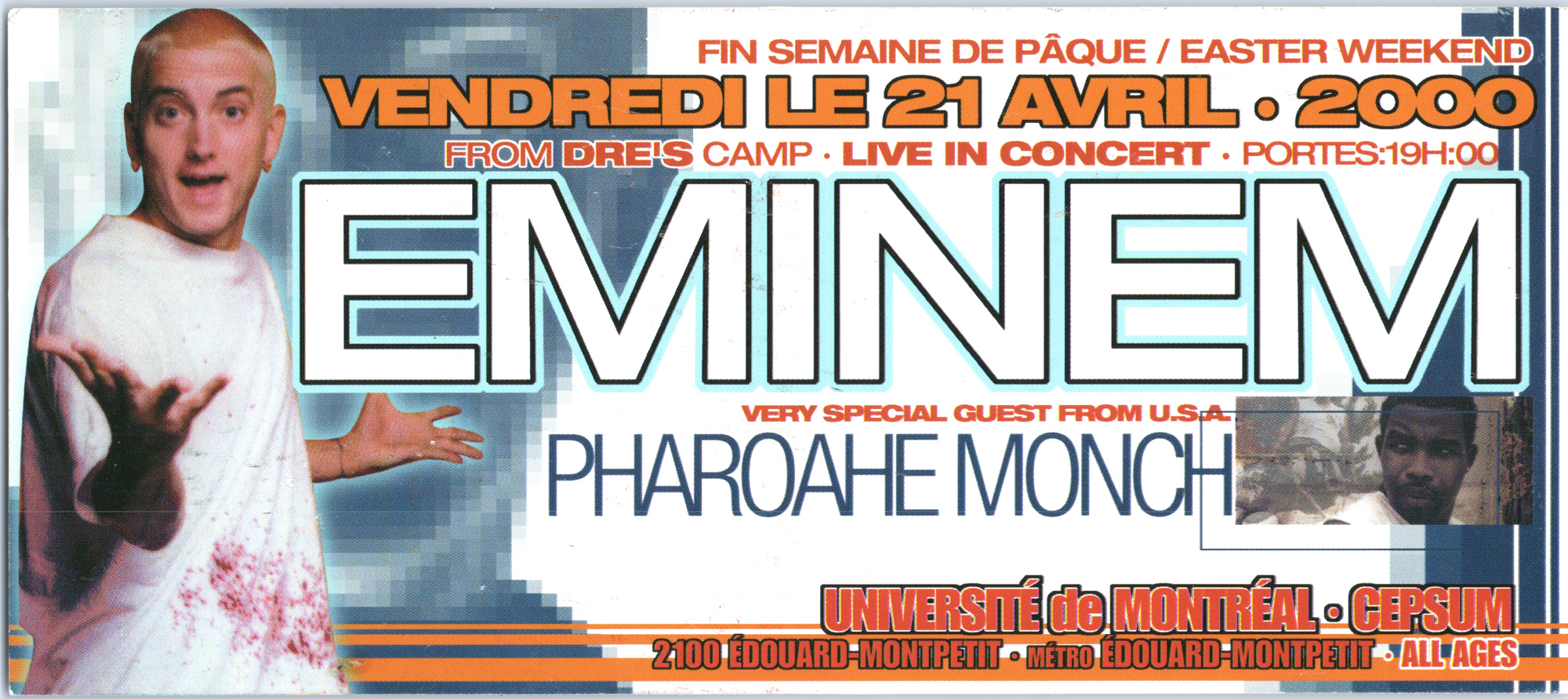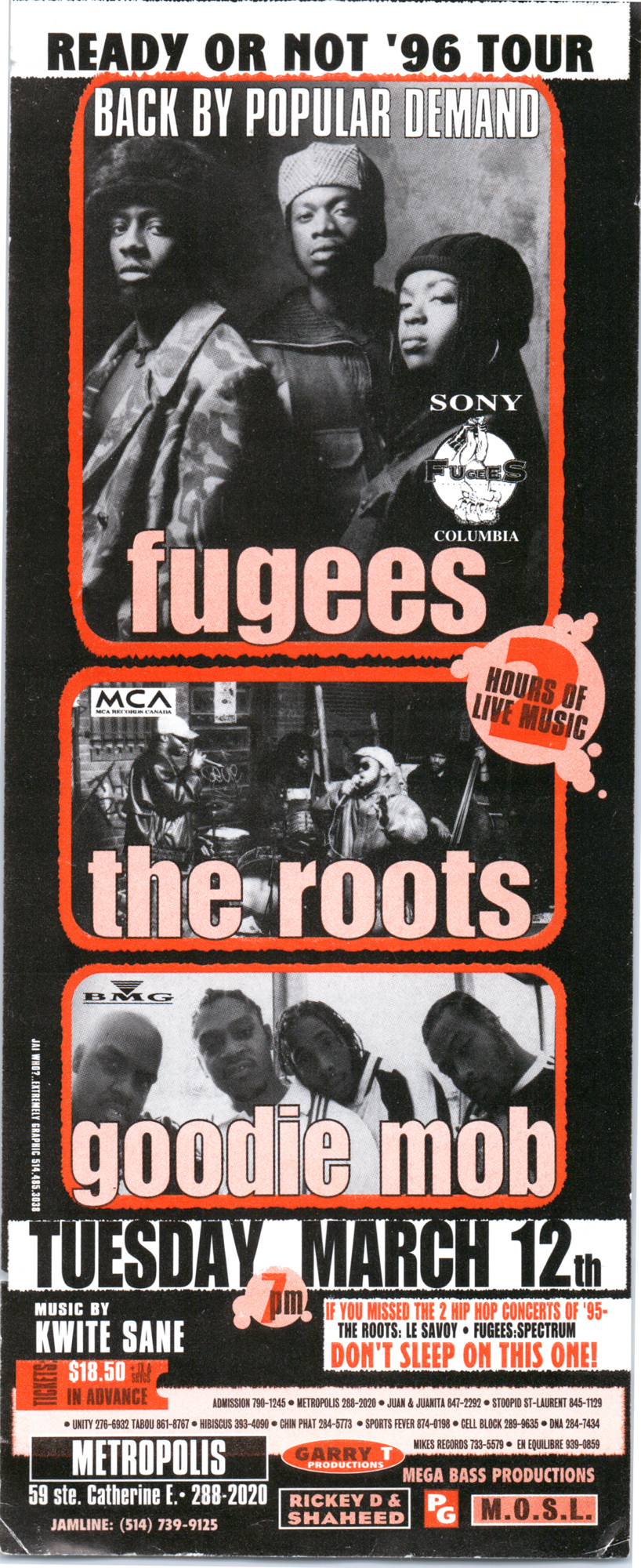 Subscribe to the CKUT Time Capsule Podcast wherever you listen to podcasts: