A Commemoration of Nadine Gelineau
It's with a heavy heart that we acknowledge the passing of Nadine Gelineau on April 7th 2016. Nadine was our powerhouse Station Manager at CKUT 90.3fm from 1989 to 1992.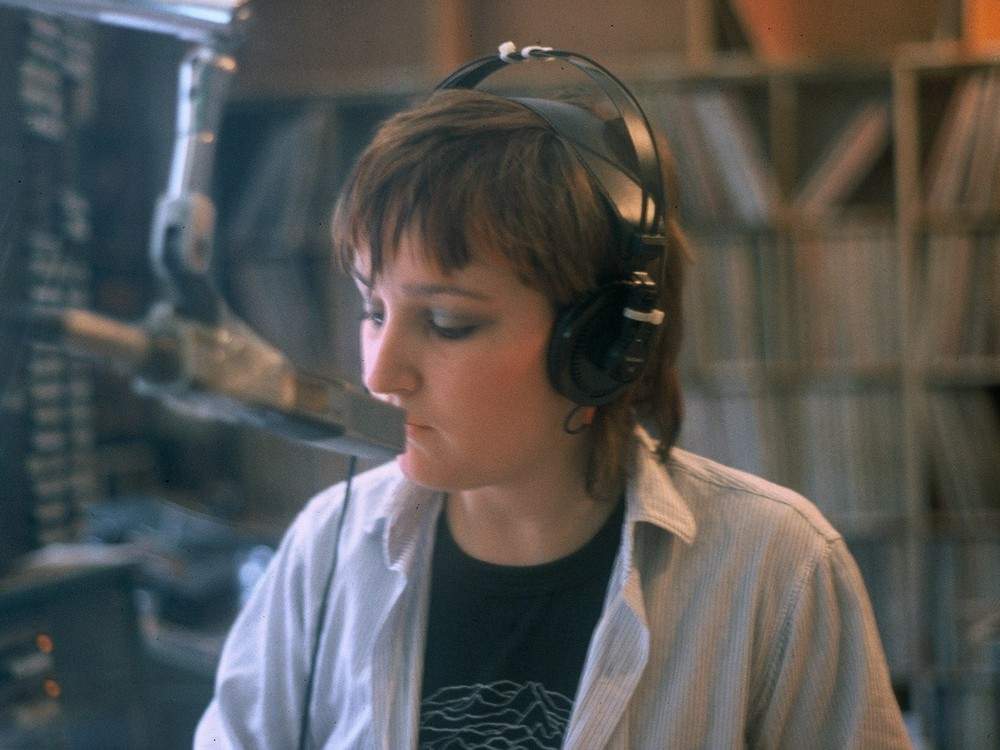 She also hosted the radio show Whoop Dee Doo, and Yabba Dabba Doo, titles which pretty much describe Nadine's spirit and attitude. She worked with, hired, and brought on board much of CKUT alumni, some of whom are still involved at CKUT, as well as others who have ventured off to make shit happen elsewhere. We would joke that she used the Bifteck bar on St. Laurent Blvd. as her recruiting portal. Nadine had a nick-name for pretty much everyone, which were usually affectionate and dismissive at the same time.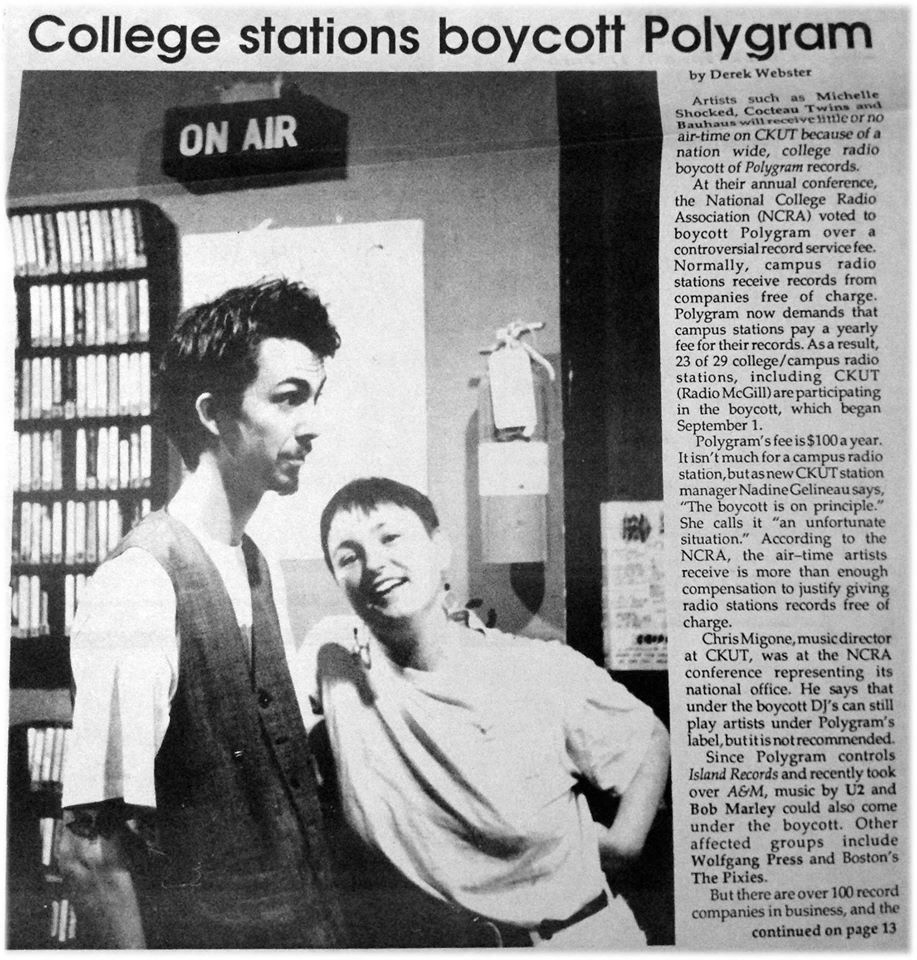 In an industry largely populated by men, Nadine was an inspiration to many of us. She had an overwhelming passion for music and for a good party while always maintaining a professional work ethic. She was a fabulous station manager: enthusiastic, sweet and tolerant, but never indulgent. She wanted to get things done and to always move things forward. Nadine turned people on to tons of music, and her influence at CKUT-FM is still alive on our airwaves and in our offices.
We extend our heartfelt condolences to all who have known and loved her.