CKUT Veteran: Janice Dayle
The Wednesday Morning After soaks up some sunshine with Janice, who founded the show Positive Vibes and has been involved with the station since 1983.
She explains how the station became and continues to be the strongest supporter of all types of Black music in Montreal.
Don't forget to tune into Positive Vibes Thursdays 3pm to 5pm and Bhum Bhum Time Sundays at 4pm.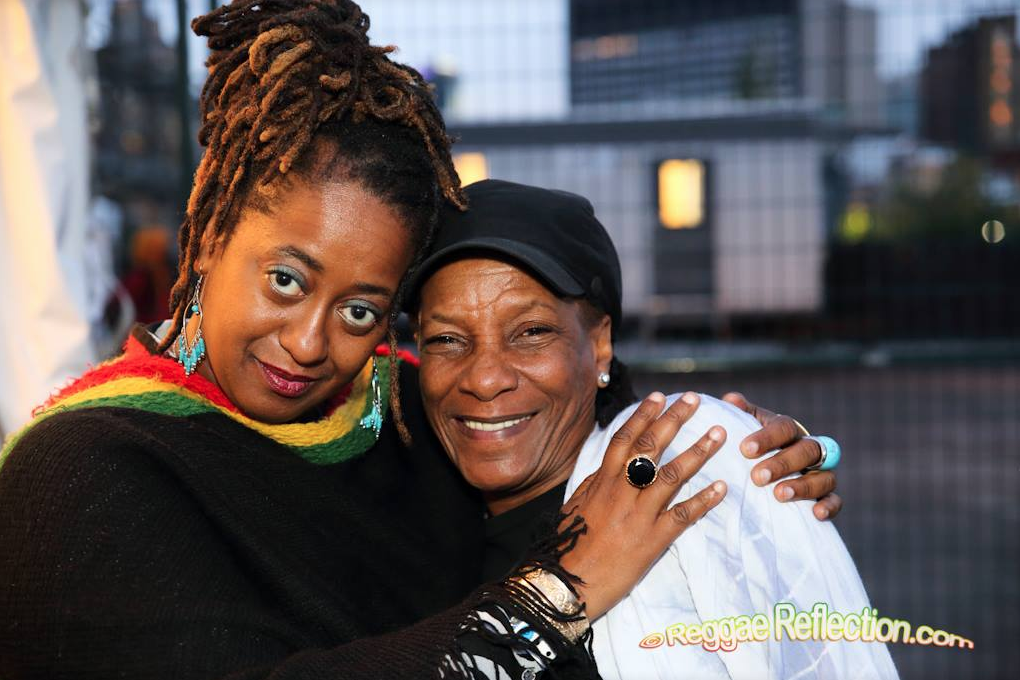 Pat Dillon and Janice at Reggaefest 2013
Subscribe to the CKUT Time Capsule Podcast wherever you listen to podcasts: