CKUT Veteran: Sheldon Harvey
The Tuesday Morning Show chatted with Sheldon Harvey, host of International Radio Report, about his 25 years at the station and radio in general.
Sheldon explains the irony of his show and why listener input is so significant. He also delves into the shocking and dirty business that is commercial radio.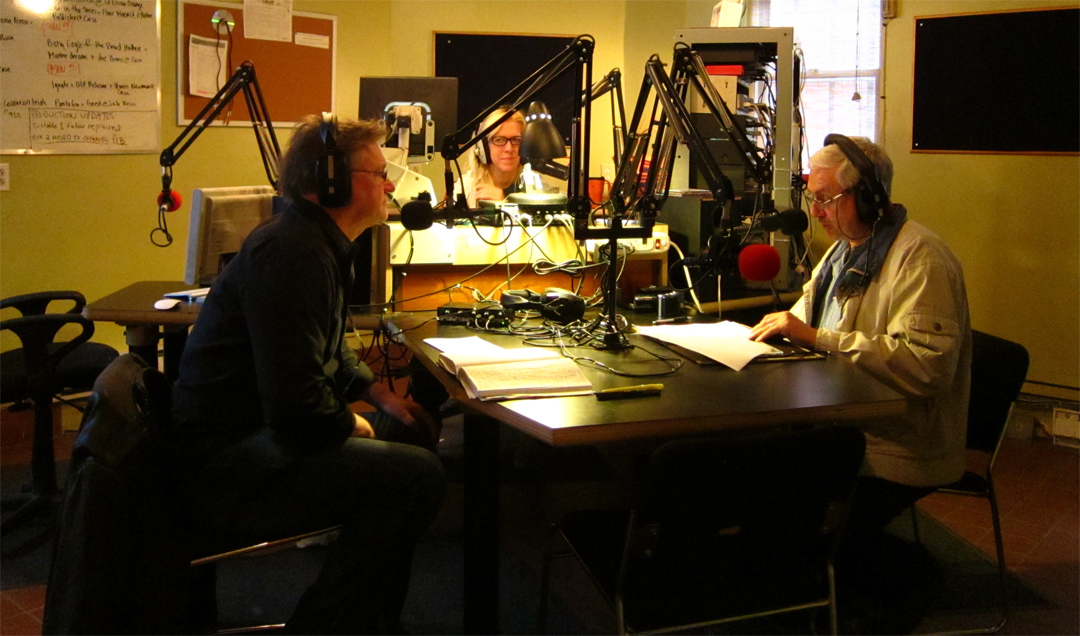 Subscribe to the CKUT Time Capsule Podcast wherever you listen to podcasts: