CKUT Veteran: Rufo Valencia
The Monday edition of The Morning After Show talked with the 20 year vet Rufo Valencia of his experiences working with CKUT.
He walks us through how he ended up at the great 90.3, his various positions, and what he hopes for the future of the station. Rufo also expresses the importance of new volunteers at the station on how they keep him and radio fresh and young.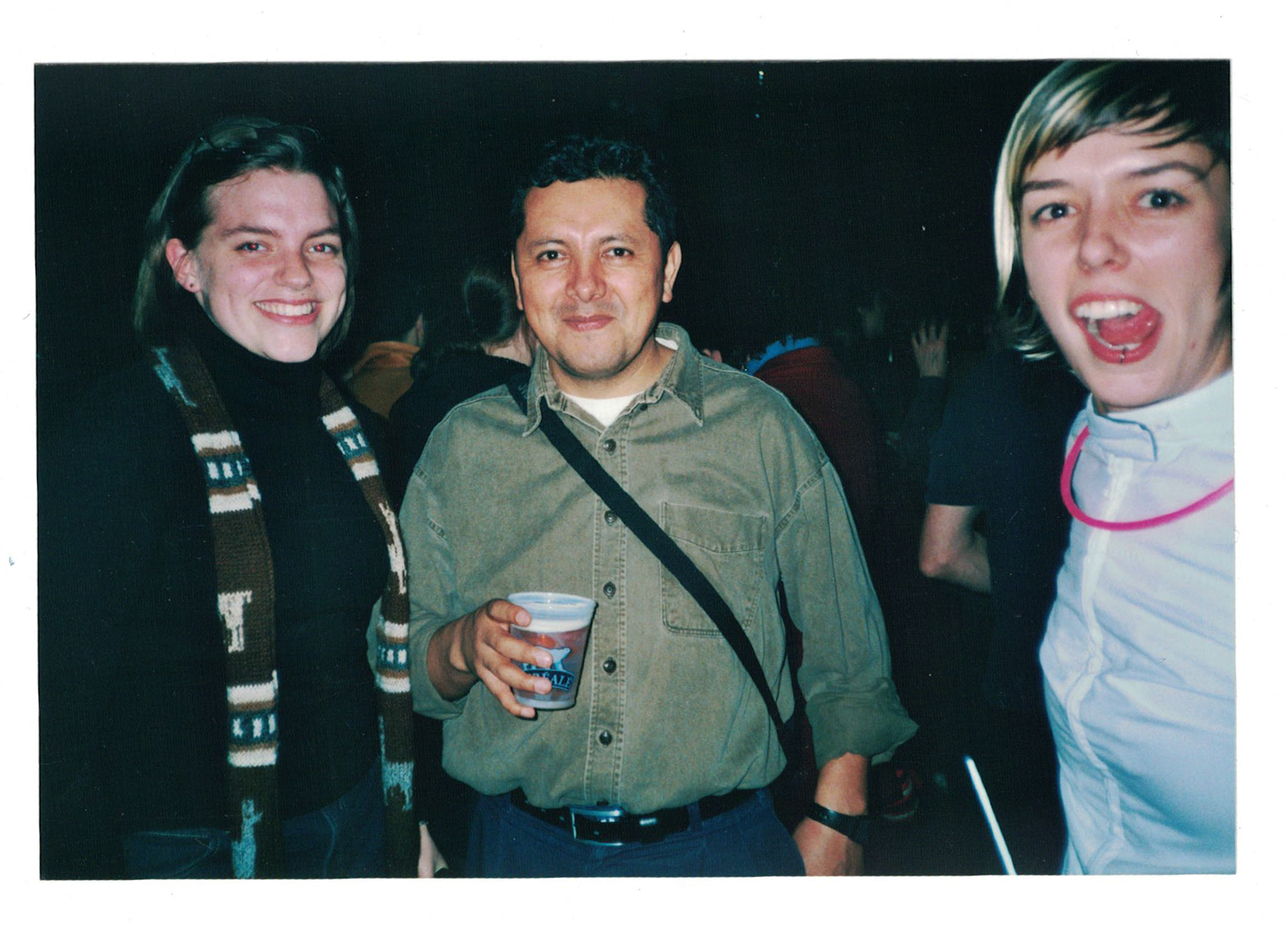 Subscribe to the CKUT Time Capsule Podcast wherever you listen to podcasts: