Ian Mackaye's Salad Days
Ian Mackaye in conversation with CKUT host Tien Lee.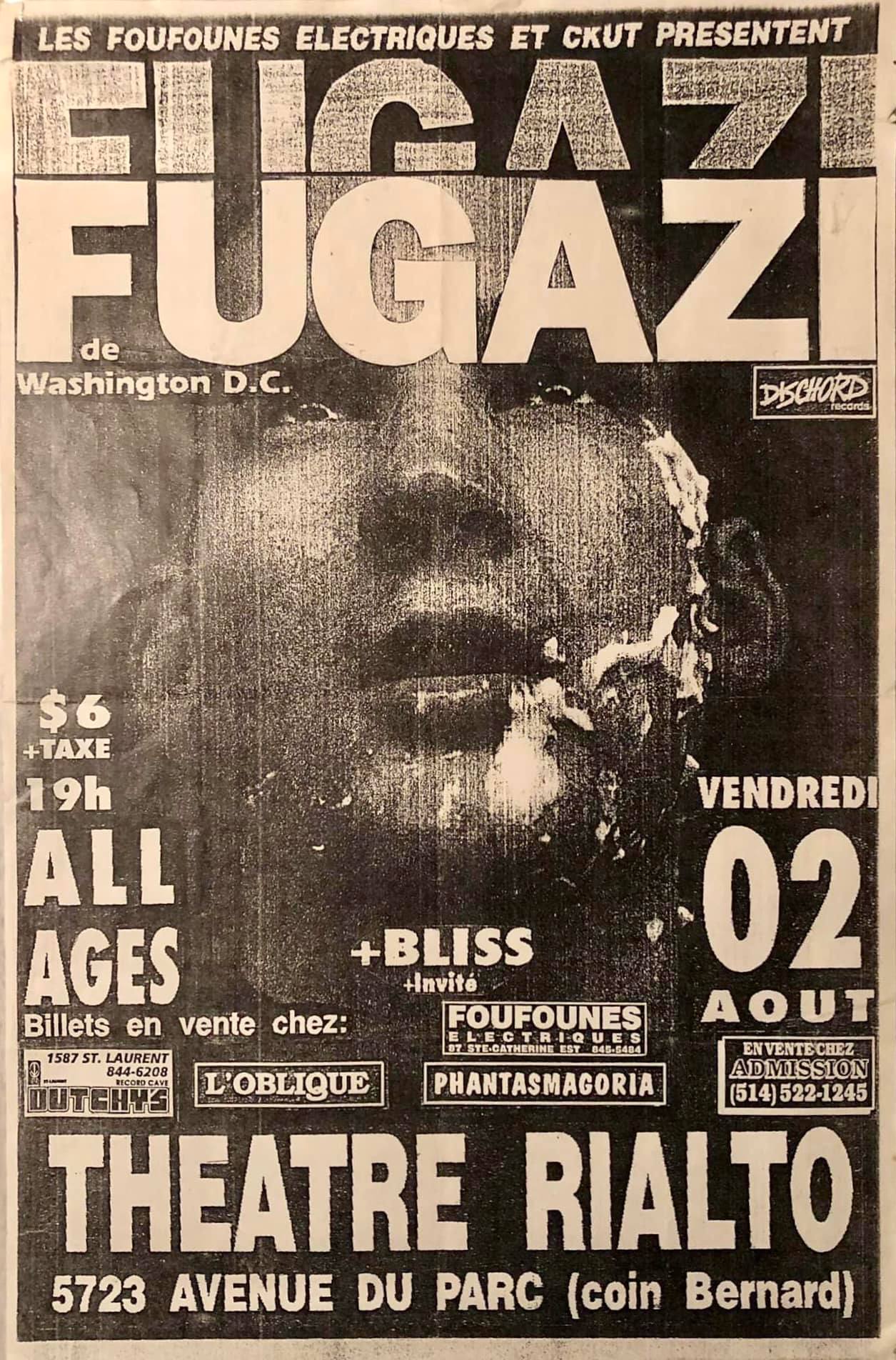 Ian Mackaye elaborates on Fugazi's reasoning on making "unconventional" decisions such as charging $5 to see them while still playing at recognized venues such as Metropolis. He goes over the history of the band's line, music, and his original hopes for the band.
The classic Mackay interview ends with a critique on the music reviewers and explains his emotional response to the "lazy" journalism music writers seem to indulge in.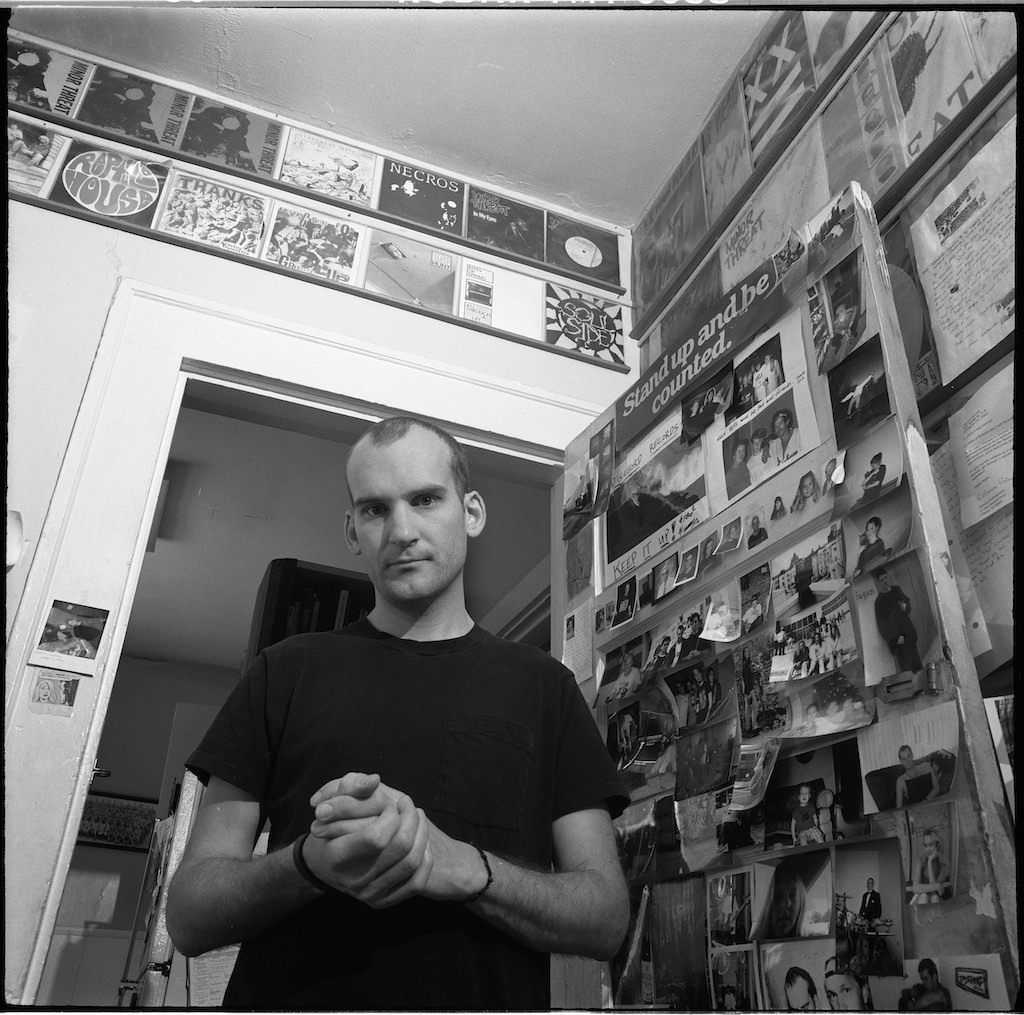 Subscribe to the CKUT Time Capsule Podcast wherever you listen to podcasts: