Roots Rock Reggae – Keeps You Awake!
You can't go to sleep!
Roots Rock Reggae is still on the air today – same time slot, Monday morning (Sunday overnight) 1am – 4am. And they still get a lot of callers and offer relationship advice, gossip, and lots of reggae music check them out.
Here is a clip from CKUT's radio show Roots Rock Reggae. Back in the day – before streaming and listening on the archives people used to stay up late and call in their greetings aka "shout outs".
Roll Call – Shout Outs
Host – Fluxy & Prym Tyme alongside Johnny Black
Biga up my girl on the South Shore – Uptown – chillin' pon da corner – Fi louse
Your voice is always kicking waking me up all the time – Mega mix master Prime Time CAN'T SLEEP Swans Scandolous
Mo Mo – CDP Possie
Respect to Road Warrior – Smokey LDG Justice coming from Big D outta da Bronx
I & I Sound Crew – The West Island Crew & DJ Rage Chirade
Miss Stop Traffic herself – Shelley – Big up Virgo Crew and Black Harmony
Shout to Chris – I'm up and have serious thoughts about you –  from Wendy Ann –
LP – Love Partying Baby
Shout out to Trinni Shelly- everything kickin' in from Richard
New Dehli – via satellite (huh???)
Message to Montreal crew – We Ethnic people have to stick together – too much violence out there – united we stand violent we fall
Big up all Scat Man from Skitty Rankin
Free plug – Check the out-there brothers – Club Texas
This is Cesar from Laval big up my brother John Bobby Greg Mark Big up Laval Posse
Big Up CKUT
Reggae-spect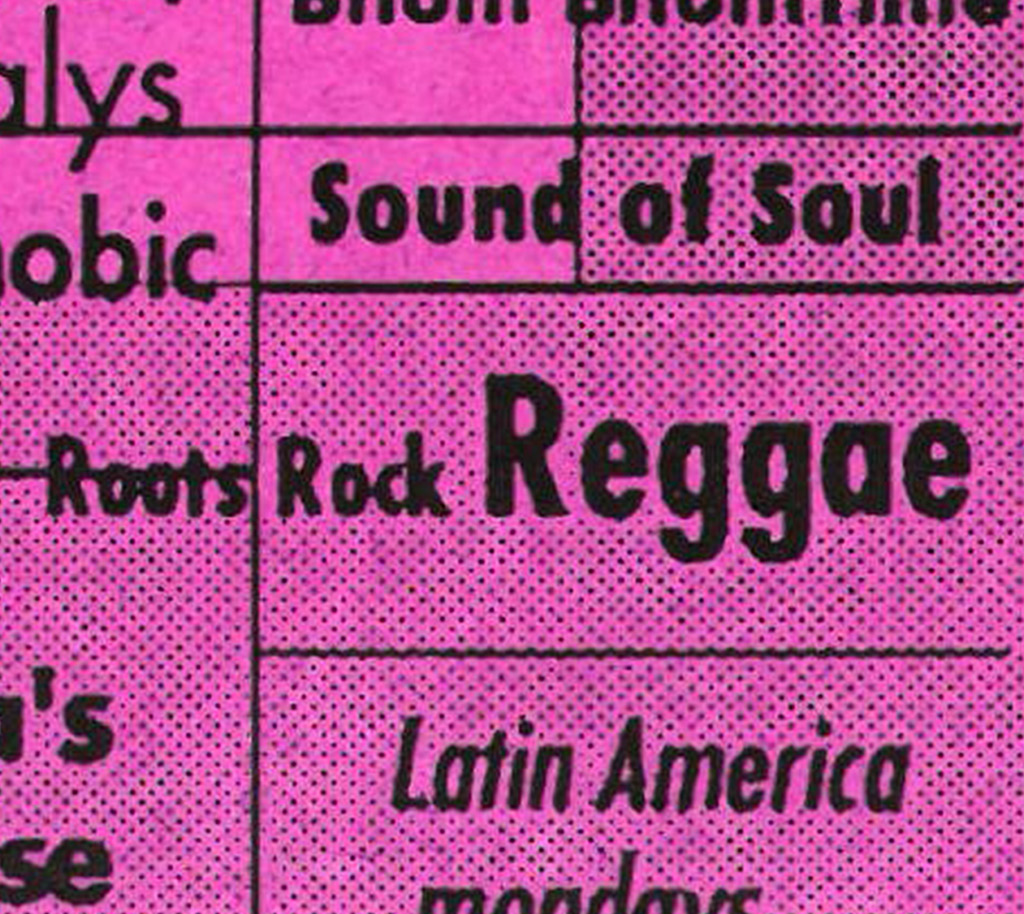 Roots Rock Reggae in the 1995 Programming Guide.
Subscribe to the CKUT Time Capsule Podcast wherever you listen to podcasts: