Jale – Before They Even Started
Bassist Laura Stein calls the station for an interview right before heading out on the band's very first Canadian tour.
She confesses to missing practice for thinking the band was a joke. While still in art school, Stein naively talks about the band's future plans for the following summer. Hosted by Penny Patterson on CUTS.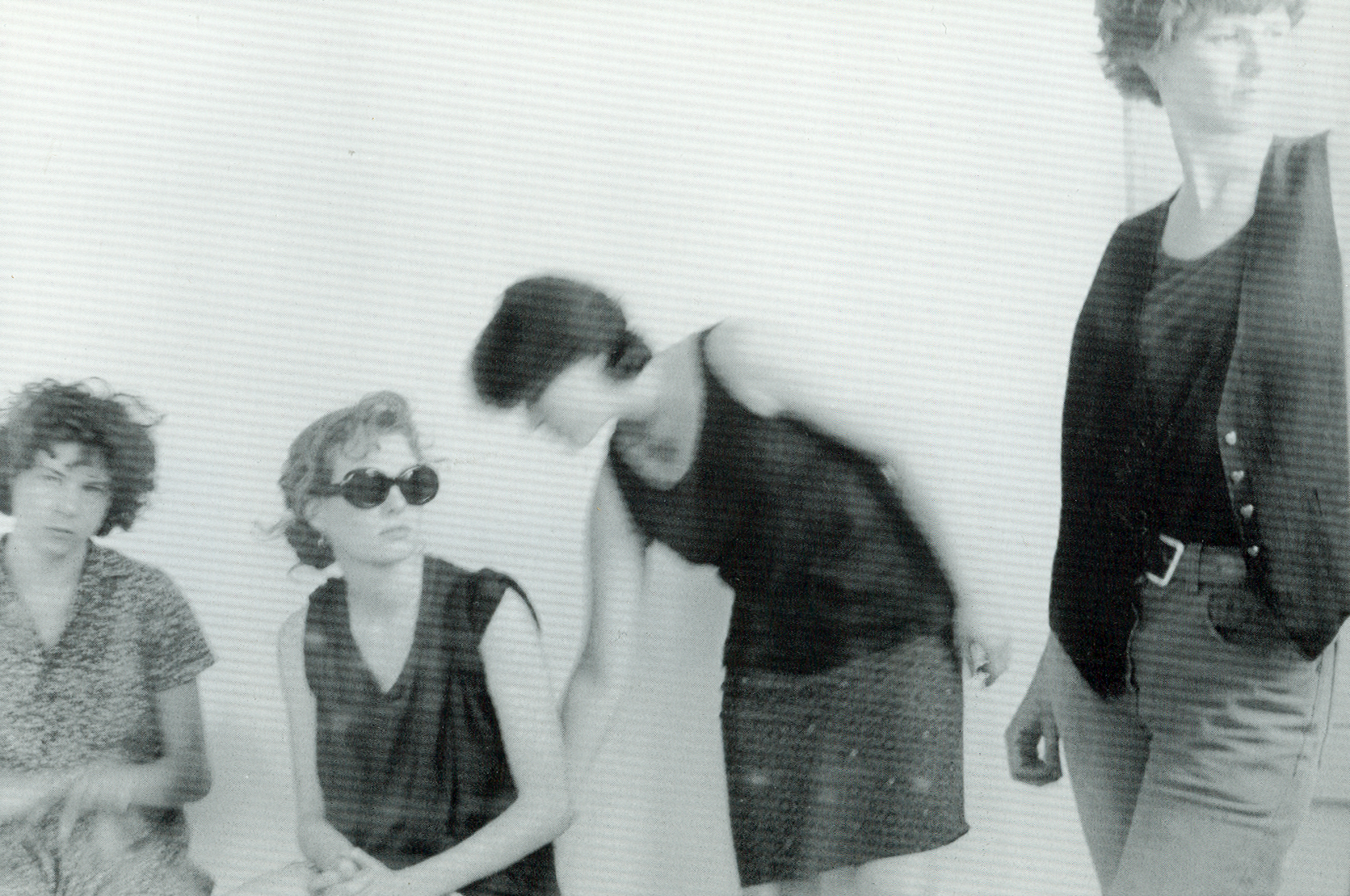 Subscribe to the CKUT Time Capsule Podcast wherever you listen to podcasts: