Sounds and Reflections on the First International Dub Poetry Festival
During the COVID-19 lockdown. CKUT has been operating remotely.  Funky Revolutions took the time to dig into their archives to present The Mothership's Cassette Archives (25 Years of Funky Revolutions).
This recording from the archives reaches into the roots of Funky Revolutions and the First International Dub Poetry Festival held in Toronto from May 8-15, 1993. This was inspirational and transformative event that would shape Funky Revolution's vision of word, sound and power and influence the importance that the program gave to spoken word and the poetic traditions of the Funk in the program's first ten years.
Featuring recordings of the foundational dub poets of the late 70s and early 80s as well as interviews with Oku Onoura, Jean Binta Breeze and rapso poet Brother Resistance.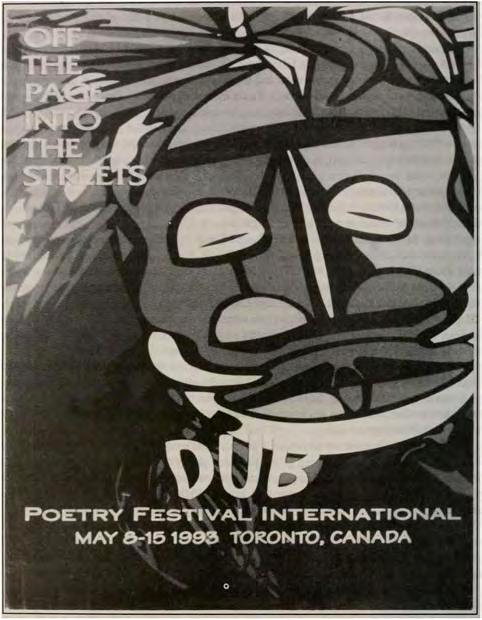 Subscribe to the CKUT Time Capsule Podcast wherever you listen to podcasts: