Oral History with Former Station Manager Martha Marie Kleinhams
As part of CKUT's 30th Anniversary Oral History project, we interviewed Martha Marie Kleinhans who was one of the key driving forces behind CKUT's FM licence application and move to FM.
She says that Concordia University was expected to get the licence because of their active ties to the local scene however, CKUT's (McGill) application put a strong focus on community programming and she believes this is what worked in the end. She also said there was some internal resistance as programmers knew that they would be evolving to a different kind of radio station.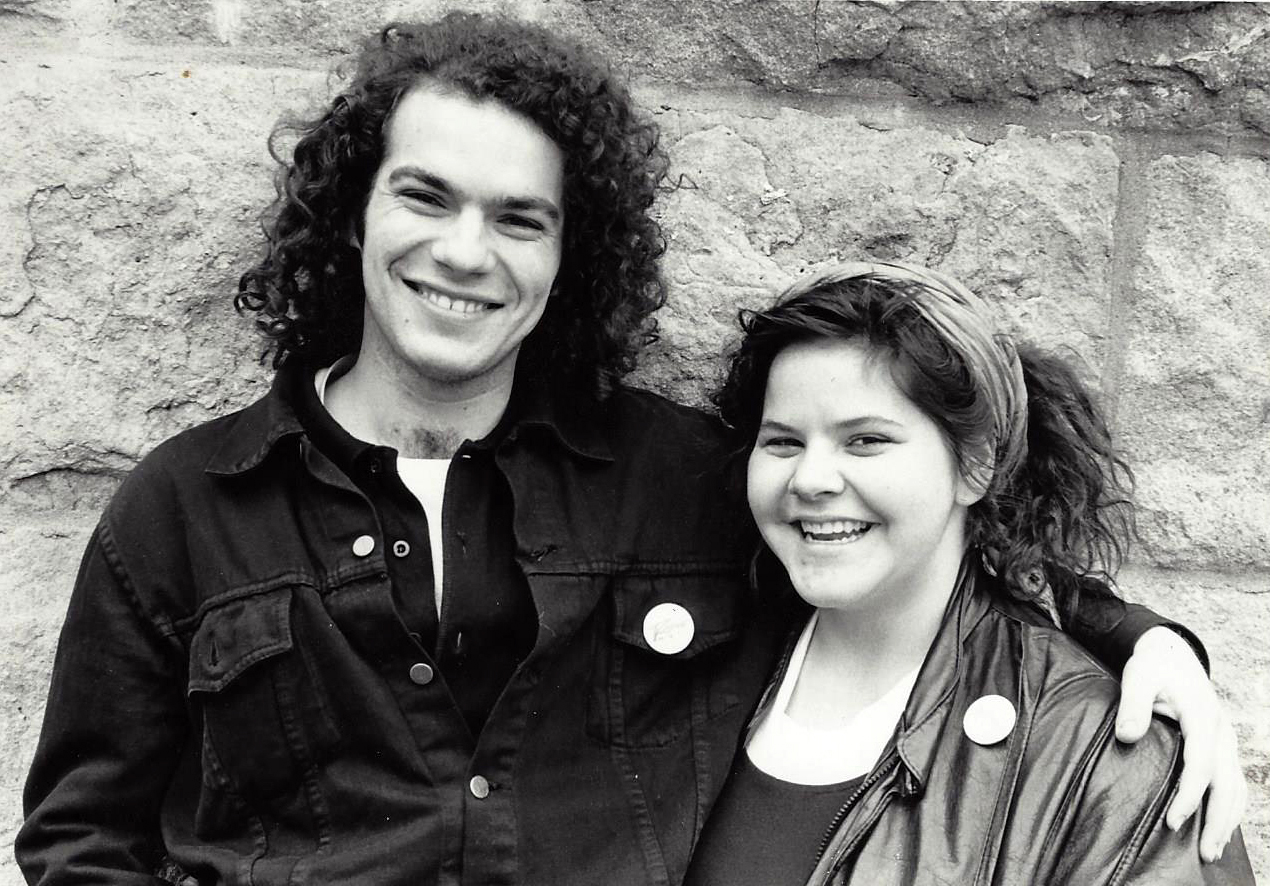 She volunteered prior to the license and ran for station manager on the basis of delivering the fm licence. She was the first station manager at CKUT 1986-87. She said she worked closely with Don Rossiter and had the help of McGill Legal Professor Dr. F.H. Buckley who said "they rejected my idea that they go All-Monkees, All the time." She and Donnie went around to various cultural communities with a large hypothetical grid and said "should we get the licence would you be interested in producing radio". "We got the licence based on a promise." The rest is history.
Subscribe to the CKUT Time Capsule Podcast wherever you listen to podcasts: