Oral History with Longtime CKUT Host Andy Williams
The Goods radio show went live from Casa Del Popolo for an interview with host Andy Williams, conducted by Doug Miller (co-host of Amandla, CKUT's African News Programme since 1987).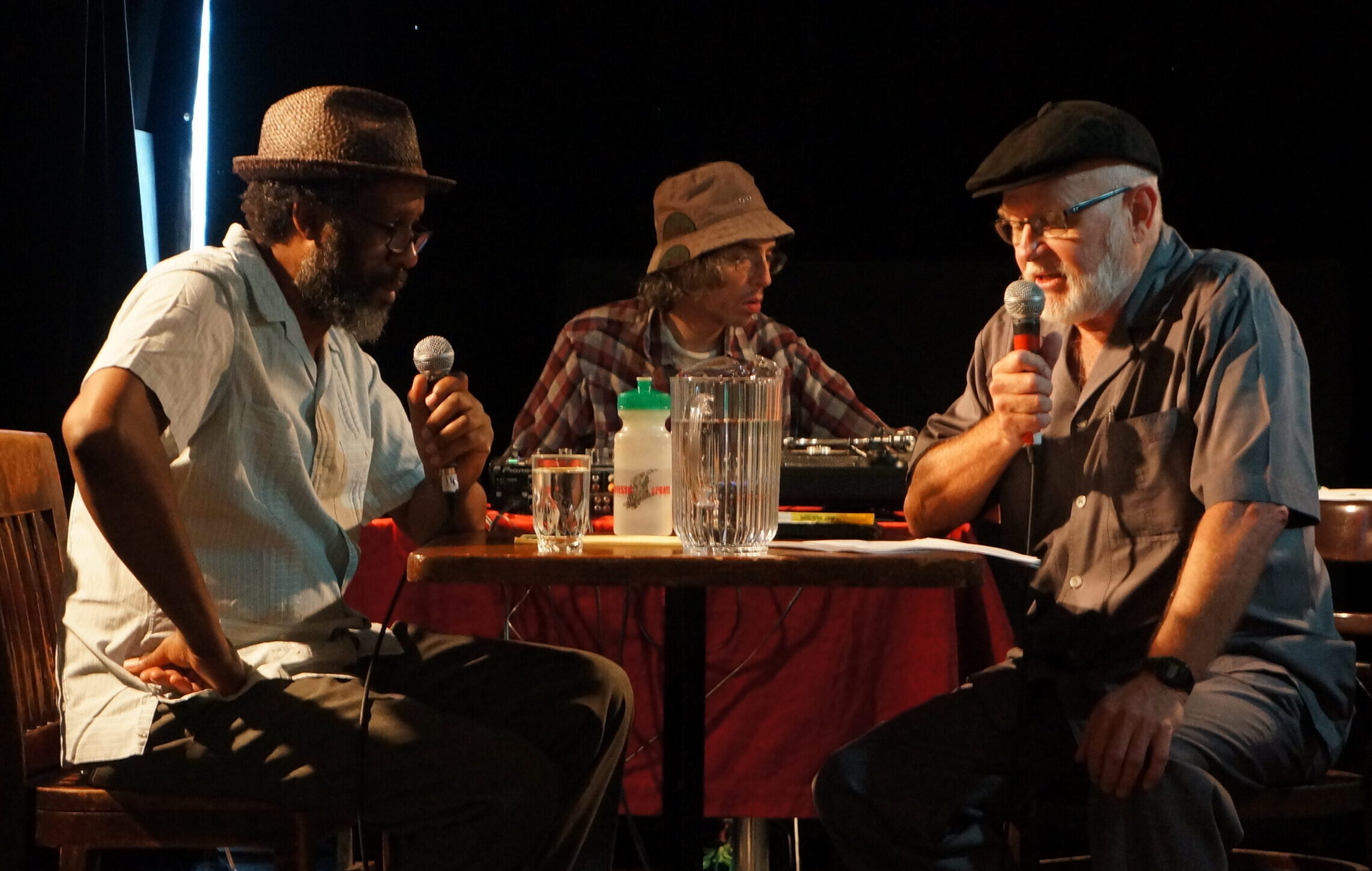 They go through Andy's musical origins in Derby, England, Jamaica, Toronto, Lennoxville and now Montreal. He speaks of the music he listened to growing up and his insatiable hunt for sounds that are sweet to his ears.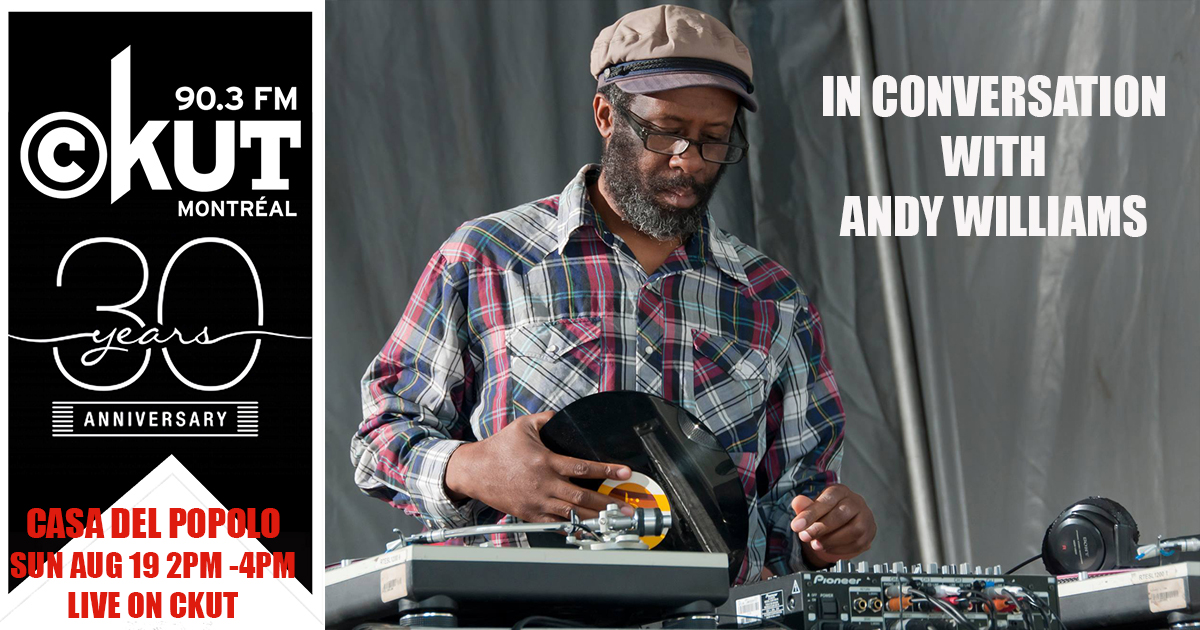 Subscribe to the CKUT Time Capsule Podcast wherever you listen to podcasts: