The Adventures of 7 Year Bitch
The all female Seattle band talk with Penny Patterson on CUTS about their problem with being labeled a Riot Grrrl band, their experiences after the death of their guitarist, and some of the incidents while on tour in Europe and the American South.
Listen to the origins of the band's most lyrically intense songs "Dead Men Don't Rape". The band explains their on-going struggle with people critiquing them for being an all female band – rather than their lyrics or music.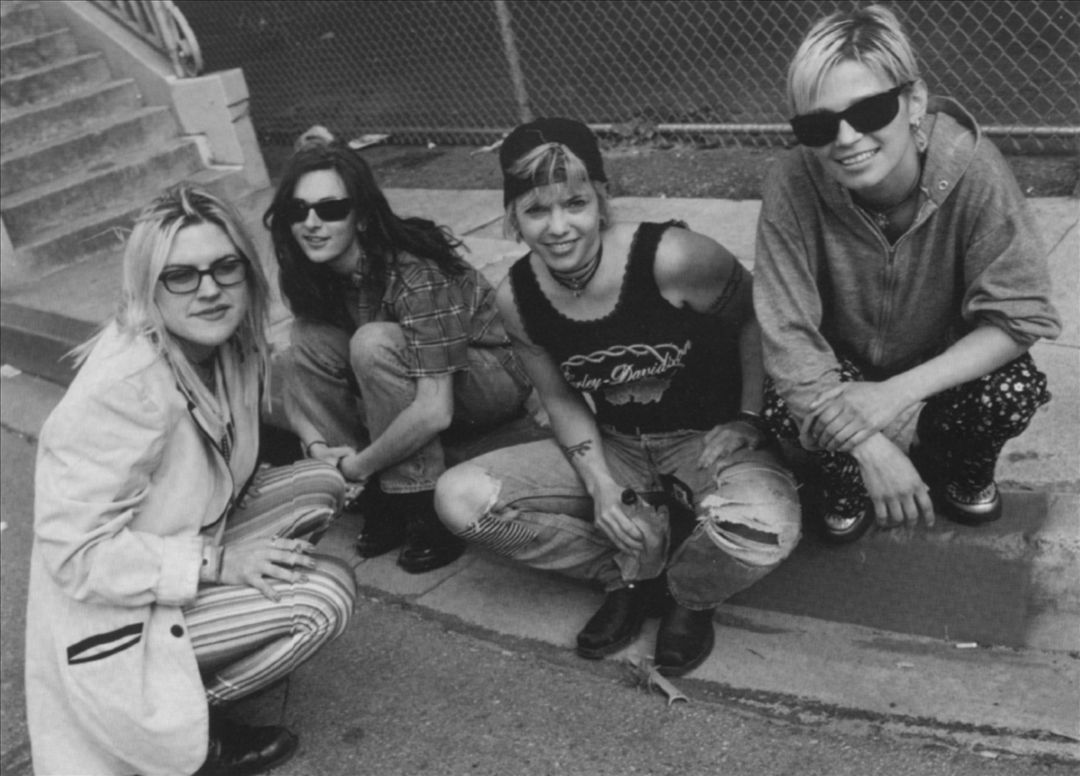 Subscribe to the CKUT Time Capsule Podcast wherever you listen to podcasts: