We brought GZA aka The Genius To McGill University
Yup, on a Saturday afternoon, CKUT and Rickey D Events (still bringing you those slow jams every Sunday night on the Sound of Soul midnight – 1am), put on a lecture unlike any the Stephen Leacock Auditorium at McGill University had seen before.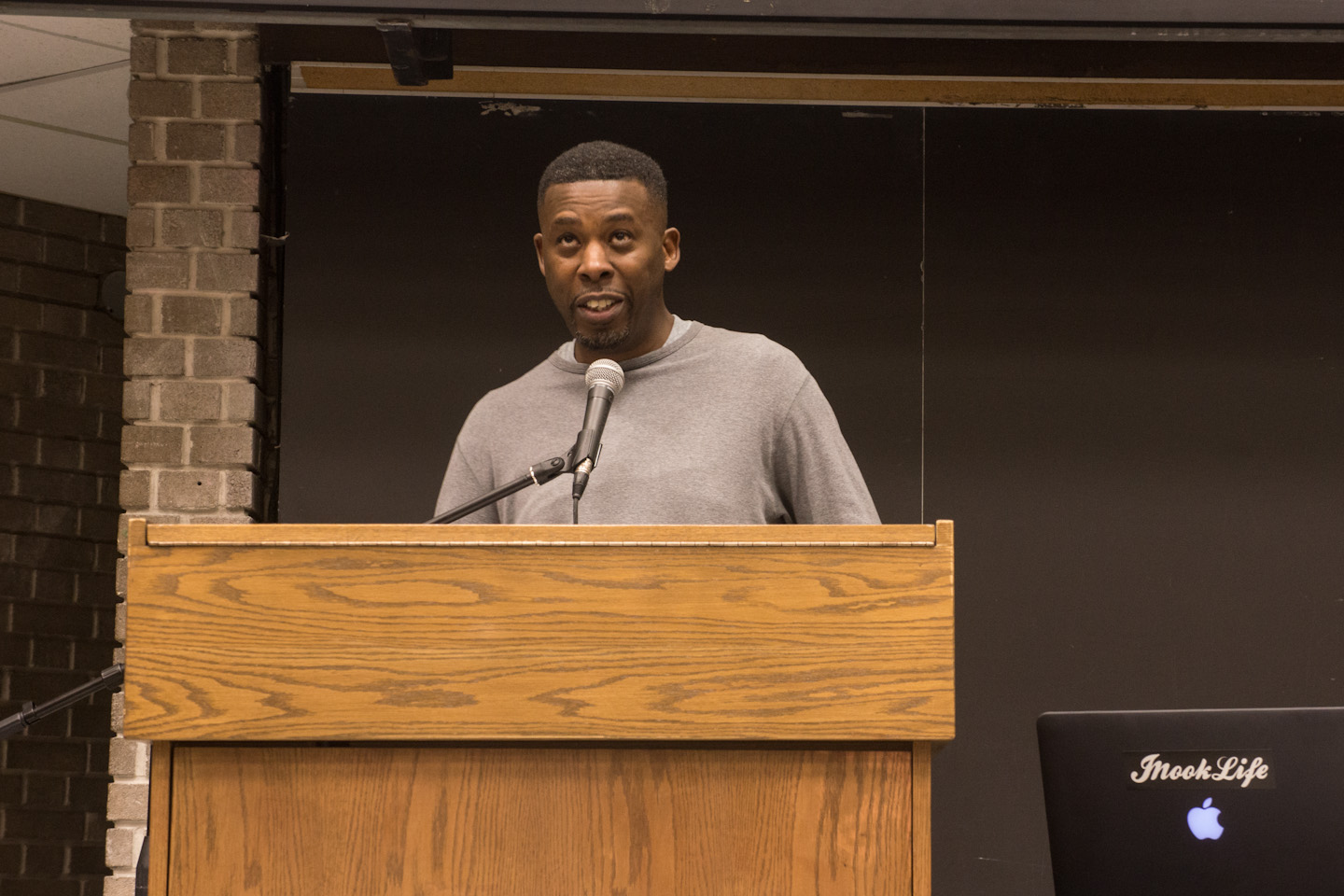 For one – there was a DJ there. Thanks to Pro-V (All Day Way Live Radio Wednesdays 3 – 5pm) on CKUT.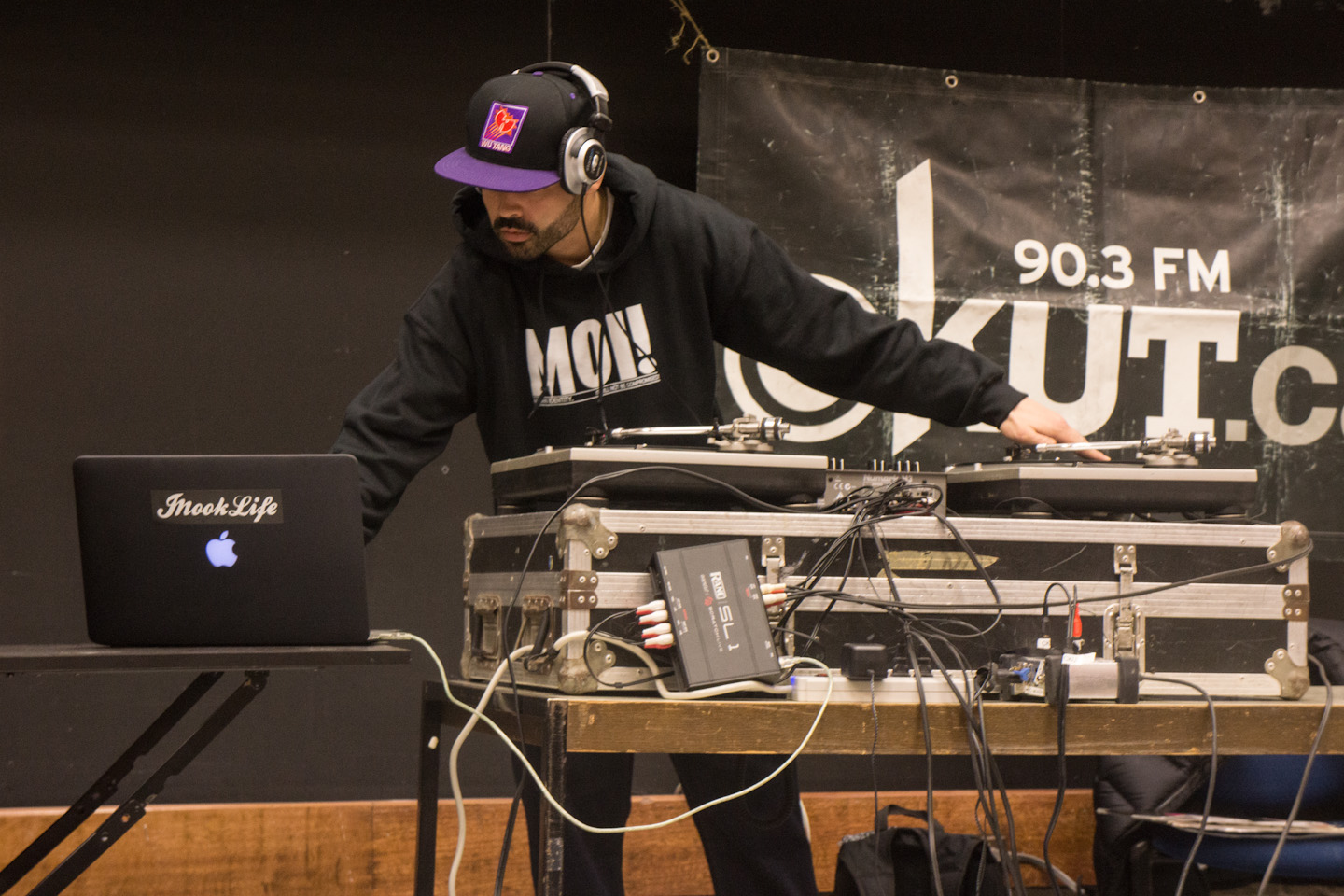 And people with Wu Tang Clan tattoos on the back of their neck: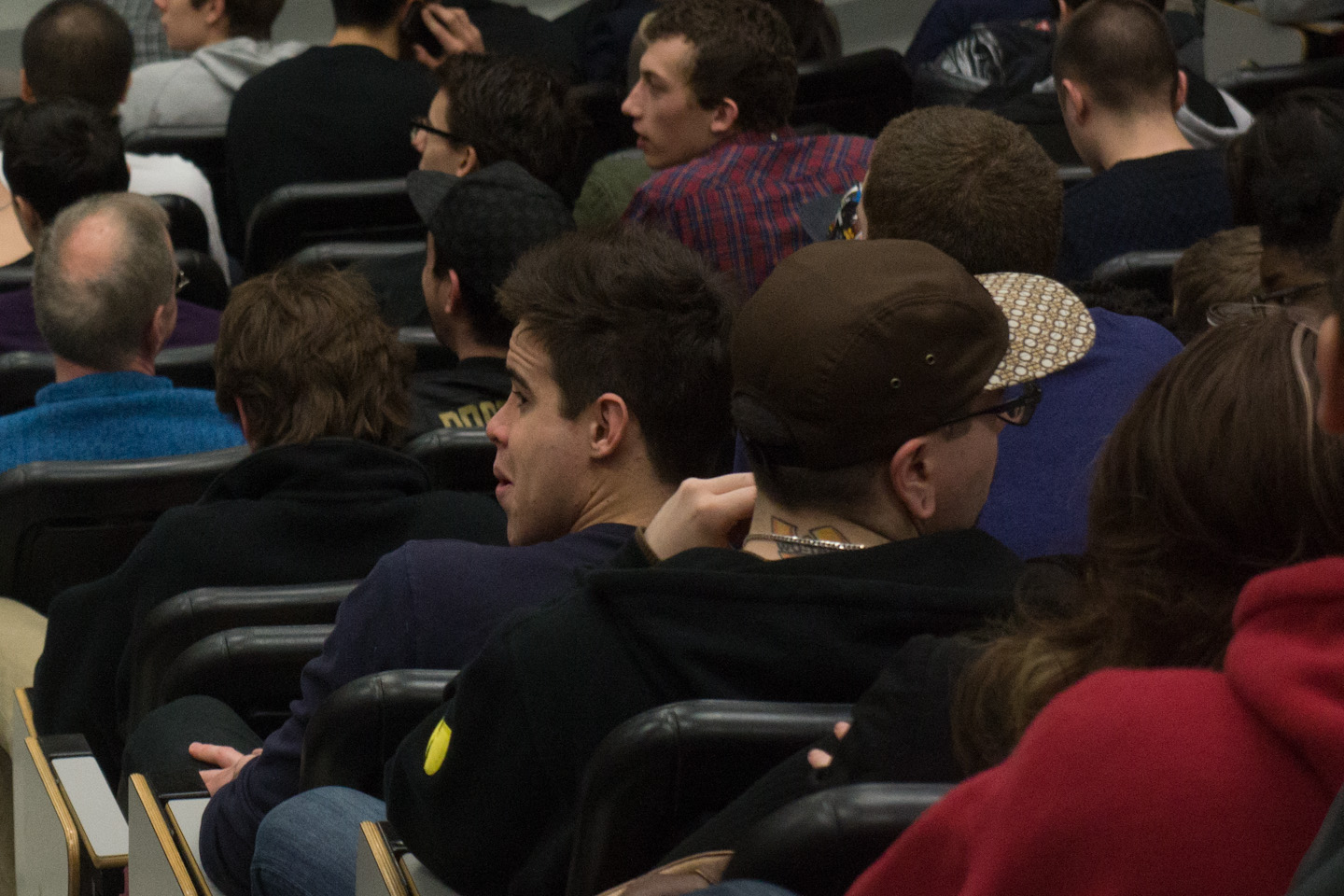 Perhaps the biggest event the station has every held?  It involved a number of new challenges.  Like how do you promote a lecture by a hip hop artist?

How do you deal with online tickets?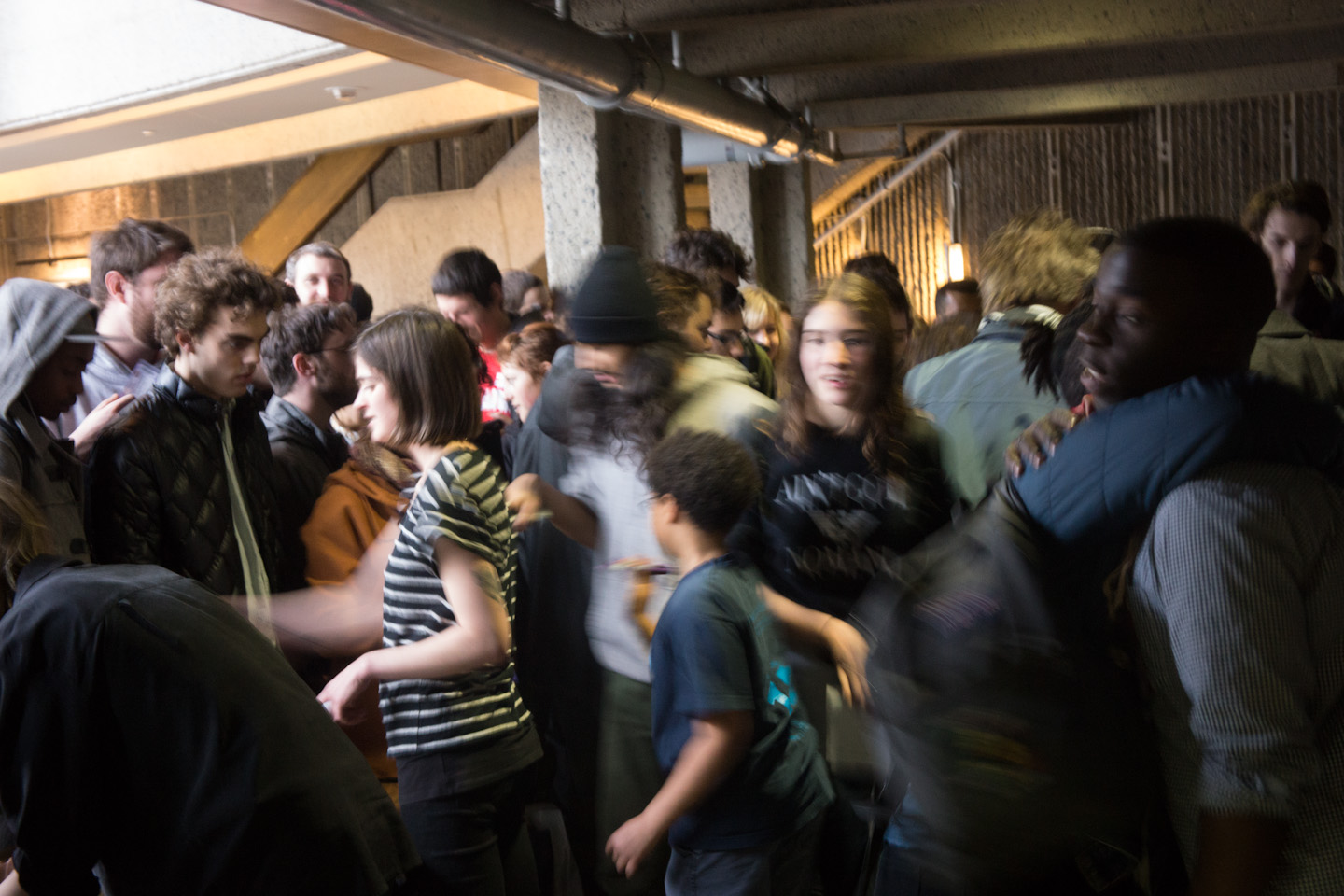 The event was hosted by Stephen "Zip" Hennesey (host of Ill Groove Garden Sunday night 11pm – midnight on CKUT).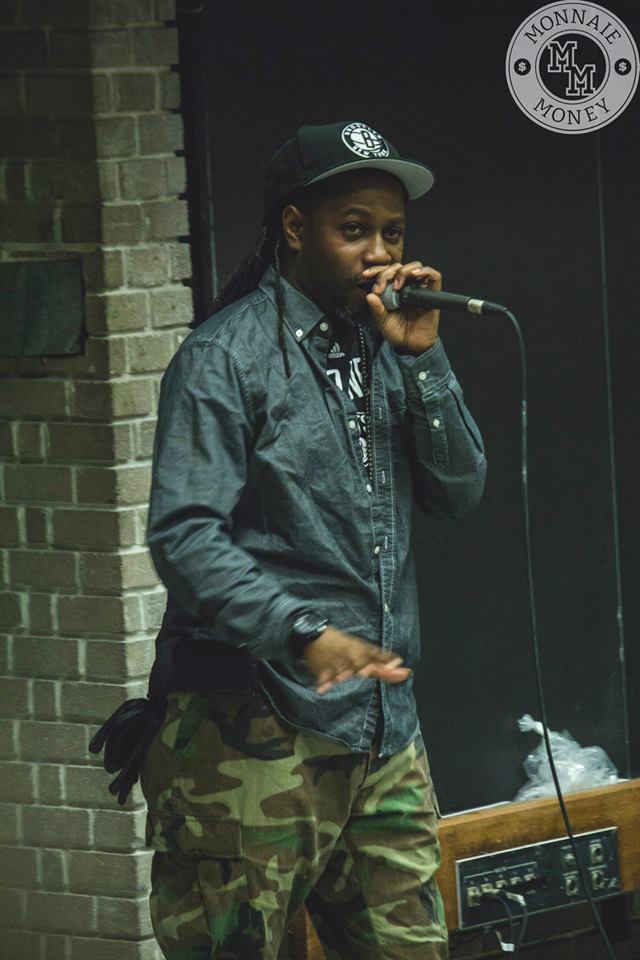 And we pretty much packed the place.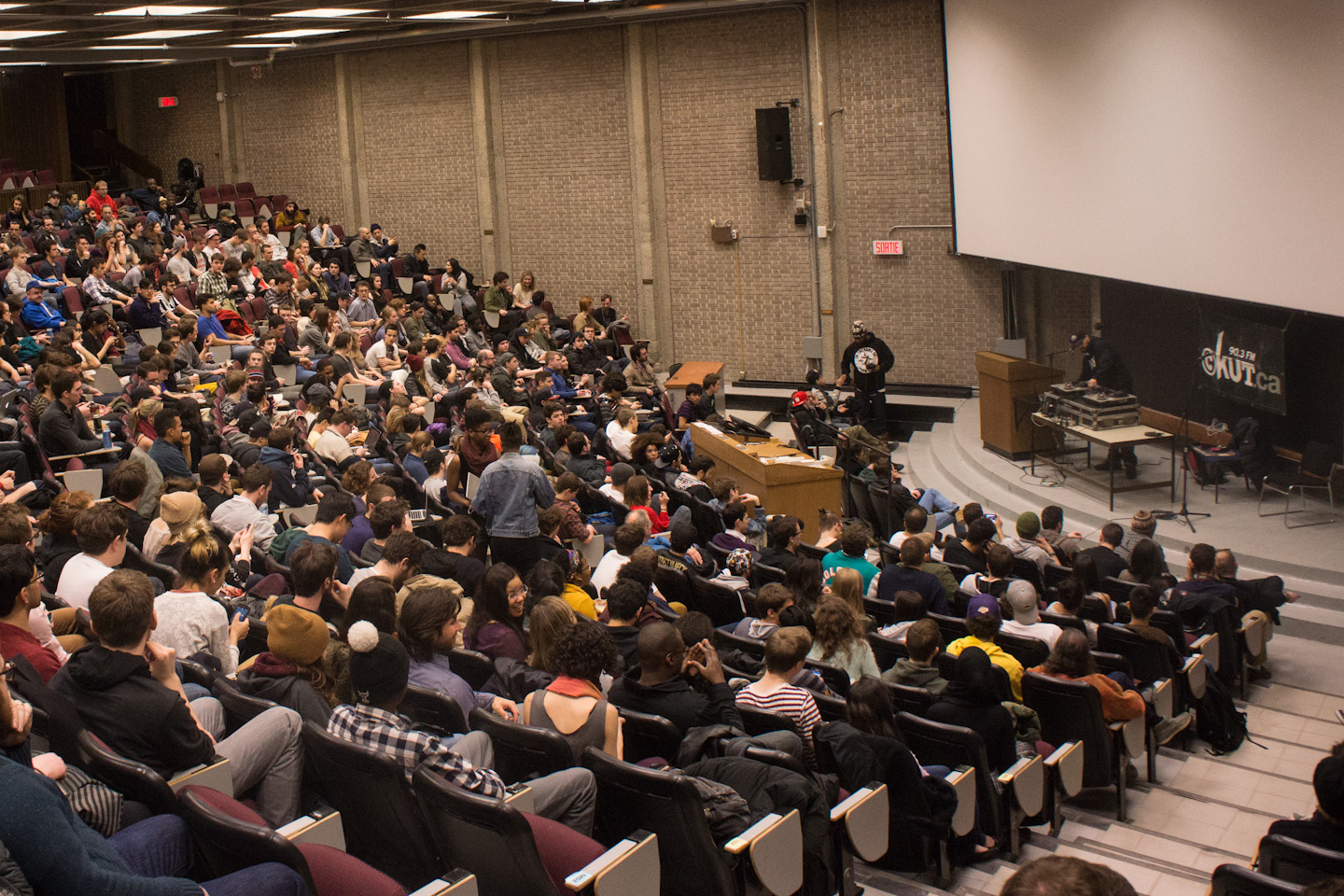 GZA was Generous.  He read a prepared speech that connected the dots between chess, physics, being relevant, hip hop, love, the meaning of life and more.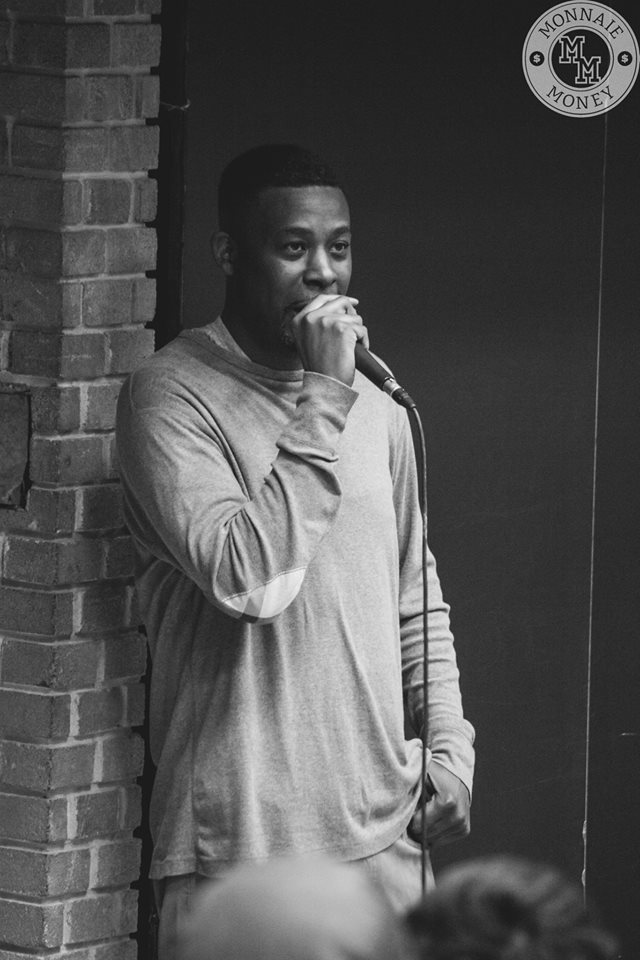 A bunch of people lined up to ask questions.