RIP Martha Marie Kleinhams, CKUT's First Station Manager
Martha Marie was one of the key driving forces behind CKUT's FM licence application and move to FM and served as station manager from 1986-1987. She passed away on March 18th, 2023.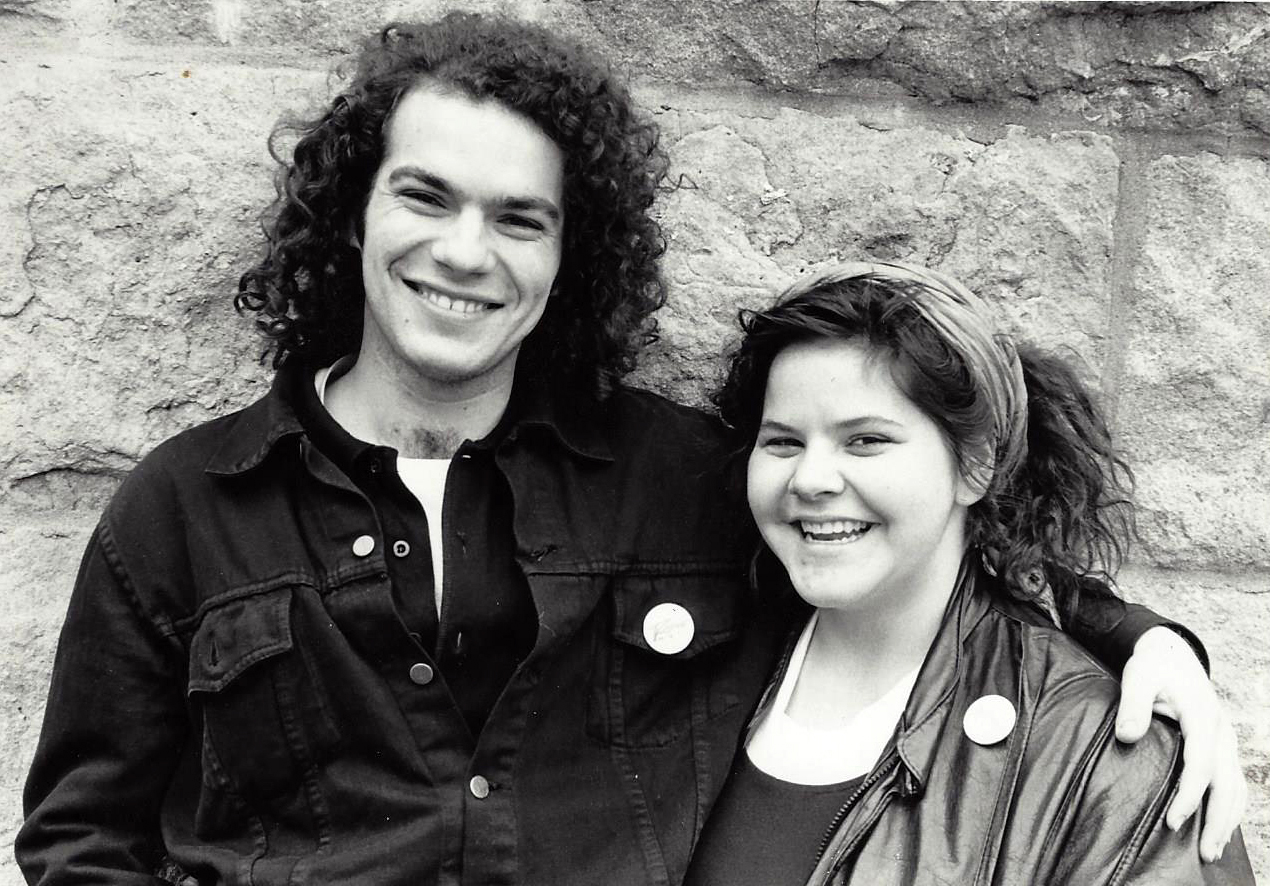 Click here to check out an oral history interview with Martha Marie (pictured above with Donny Rossiter).