Thanks To Our 2023 Funding Drive Sponsors
CKUT would like to extend an immense thank you to our generous sponsors of Funding Drive 2023, many of whom have been stepping up to support the existence of community radio for decades. Montreal is what it is because of you!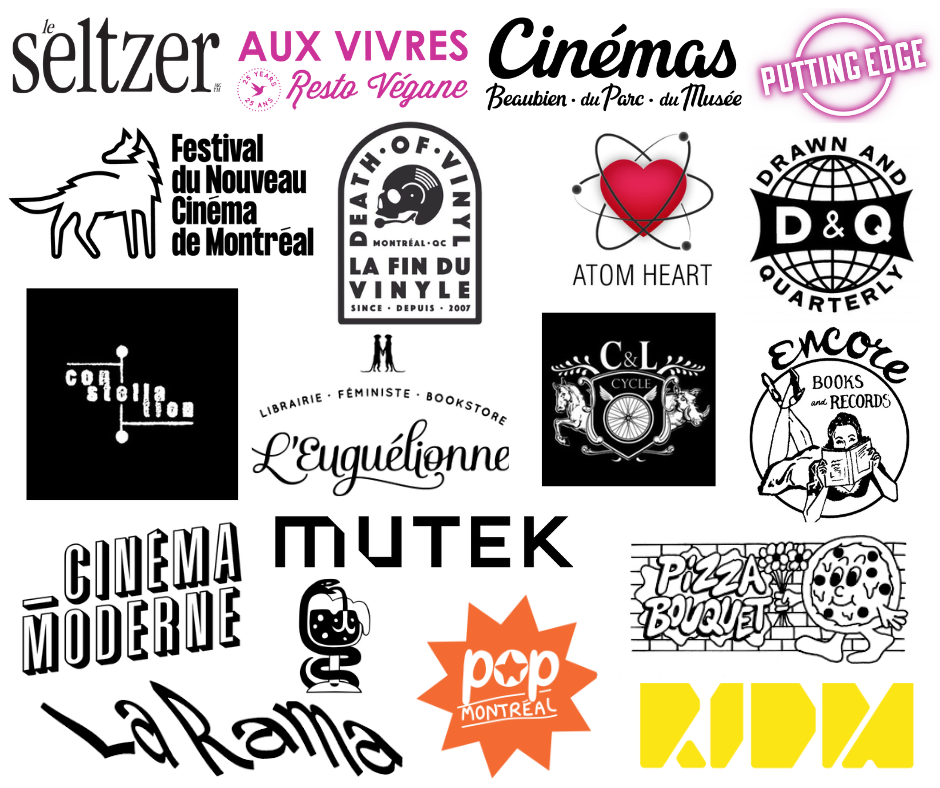 This year's sponsors have provided a selection of generous prizes. Every donation to CKUT during the funding drive gives you a chance to win one of dozens of prizes.