Raymond Laurent, la voix de la communauté haïtienne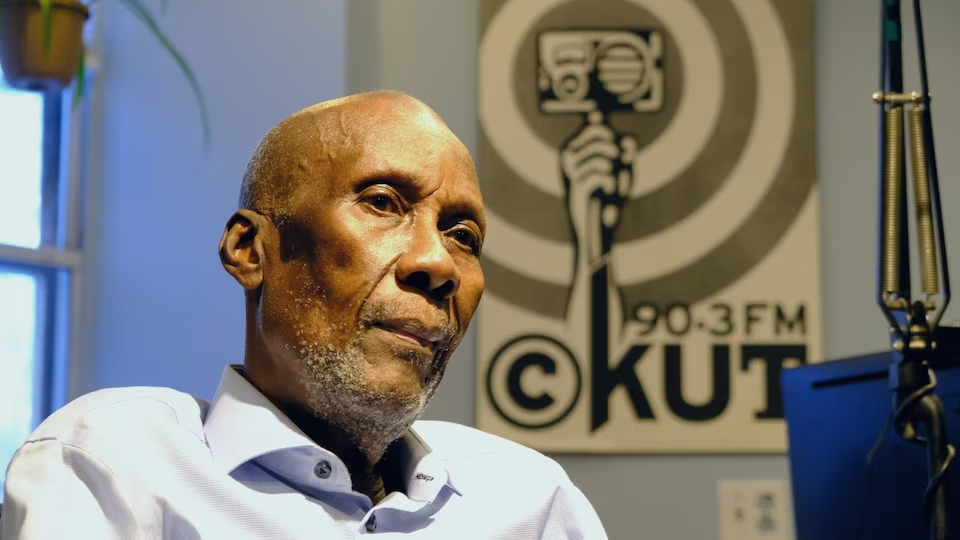 Avec son émission de radio, le lauréat du Grand Prix du Gala Dynastie 2023 bâtit des ponts entre Montréal et Haïti depuis des décennies.
With his radio show Samedi Midi, the winner of the Dynasty 2023 Gala Grand Prize has been building bridges between Montreal and Haiti for decades.
Lire un nouveau article de Radio-Canada sur Raymond ici.
Read more from CBC here.
photo by Zacharie Routhier